Podcast: Play in new window | Download
Subscribe: RSS
Welcome to the PMO Strategies Podcast + Blog, where PMO leaders become IMPACT Drivers!
This week, we're talking about adaptability, agility, and big "A" Agile. There are a lot of terms floating around these days that all seem to mean something similar. I've got Angela Bunner, VP Customer Experience at Clarizen, here with me to help clarify these terms and put them in context for the PMO.
In our current environment, we're all facing a lot of VUCA (volatility, uncertainty, complexity, and ambiguity) and this can put a strain on IMPACT Drivers. Our ability to drive IMPACT from here forward will depend heavily on our ability to embrace agility, be more flexible and adaptable than we have ever been, AND incorporate Agile ways of working into our work. 
Join us in this episode to learn:
how our ability to adapt will determine if we thrive
what it takes to become adaptable
the difference between agility and Agile
what industries are benefiting from these capabilities
what you should do first
Angela is joining us as a speaker for this year's PMO IMPACT Summit, so make sure to say hi to her in the mobile app and community!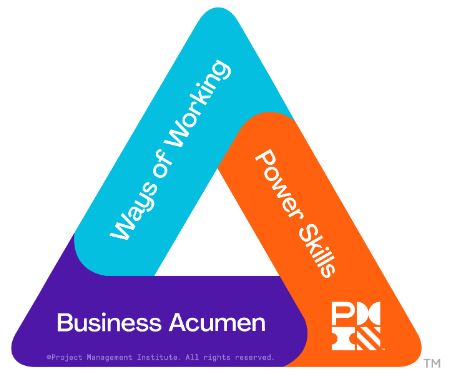 PMI Talent Triangle: Ways of Working (Technical)

Imagine it, achieve it, and make an impact with Clarizen's enterprise collaborative work management solution.
Clarizen offers the only adaptive solution on the market for enterprise collaborative work management. Their solution enables you to work in whatever manner you want – whether waterfall, agile, or a combination of the two. Companies find immense value in the visibility the solution brings across many workstreams at a company – regardless of where the work is being done.  People quickly turn ideas into strategies, plans, and actions to adapt and respond faster to market changes.
Project leaders can move faster with better data, eliminate work chaos with complete transparency, and work smarter with better results.
T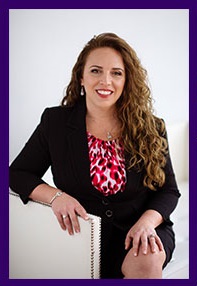 hanks for taking the time to check out the podcast!
I welcome your feedback and insights! 
I'd love to know what you think and if you love it, please leave a rating and review in your favorite podcast player. Please leave a comment below to share your thoughts. See you online!
Warmly,
Laura Barnard