Podcast: Play in new window | Download
Subscribe: RSS
Welcome to the PMO Strategies Podcast + Blog, where PMO leaders become IMPACT Drivers!
My colleague and PMO IMPACT Summit David Barrett joins us today to talk about what it takes to take YOUR career to the next level. If you've been curious how your business leaders think about project management and the PMO, your role in the organization, and what they're looking for in the next generation of project leaders – the ones that will get tapped when the next big project needs to be done. 

In this episode, you'll learn:
what we have to do to get to the next level
how to stand out and be chosen for the next big project
what you might be doing that is standing in your way
what senior management looking for in a good PM
how to be that superstar your leaders are looking for
David is joining us as a speaker for this year's PMO IMPACT Summit, so make sure to say hi to him in the mobile app and community!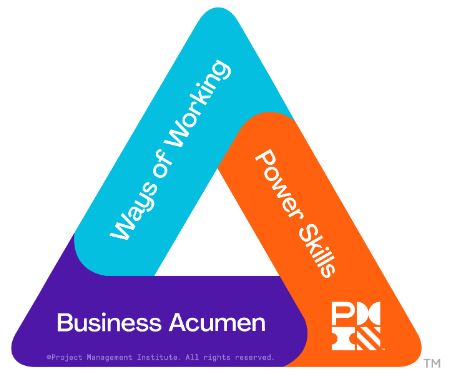 PMI Talent Triangle: Power Skills (Leadership)
T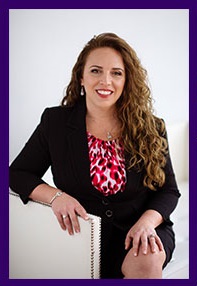 hanks for taking the time to check out the podcast!
I welcome your feedback and insights! 
I'd love to know what you think and if you love it, please leave a rating and review in your favorite podcast player. Please leave a comment below to share your thoughts. See you online!
Warmly,
Laura Barnard