Podcast: Play in new window | Download
Subscribe: RSS
Welcome to the PMO Strategies Podcast + Blog, where PMO leaders become IMPACT Drivers!
Ohhhh, I've been so looking forward to sharing this since I first ready Jesse's manuscript last year.
YAY!! I finally get to tell you all about it. 🙂
 
My dear friend, colleague, and partner in crime on keynote stages, Jesse Fewell has been working on this fun, thought-provoking, and insightful book that will help you understand why Agile transformations fail. This is a MUST HAVE book for ANYONE leading or participating in any transformation, Agile or not! You'll discover (and maybe see yourself in) the various leadership personalities that are often at play when you're driving big change in an organization.  
 
If you've ever been frustrated by your transformation efforts toward a more digital, agile, or lean organization, you are not alone. This breakthrough approach helps you uncover the patterns that might be holding your organization back from transformation success. 
 
In this episode, you'll learn:

the concept of Untapped Agility

why there's no such thing as a failed transformation

leadership moves to get back on track

the 3-part cycle to move people through the transformation

how to access the book right now (and why you definitely want to!)
Jesse is joining us as a speaker for this year's PMO IMPACT Summit, so make sure to say hi to him in the mobile app and community!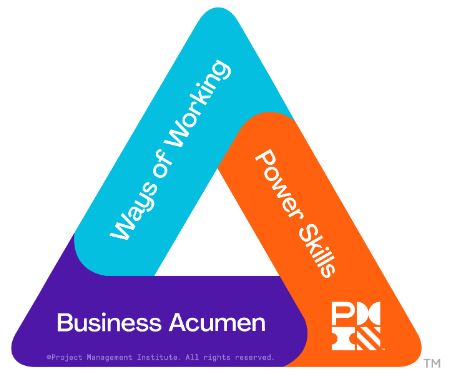 PMI Talent Triangle: Power Skills (Leadership)

Transform Visibility and Alignment
Strategy-Led PPM for Business Outcome Focused PMOs.
Place the right bets, turn quickly and deliver faster with this innovative approach to top-down portfolio and capacity planning with KeyedIn.
Looking at adopting a more agile method due to the on-going crisis?
Concepts like iterative development, continuous improvement, and prioritizing a dynamic backlog, when applied to portfolio management can deliver a host of compelling benefits that KeyedIn brings to life.
T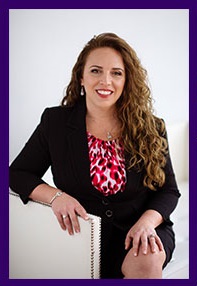 hanks for taking the time to check out the podcast!
I welcome your feedback and insights! 
I'd love to know what you think and if you love it, please leave a rating and review in your favorite podcast player. Please leave a comment below to share your thoughts. See you online!
Warmly,
Laura Barnard