Podcast: Play in new window | Download
Subscribe: RSS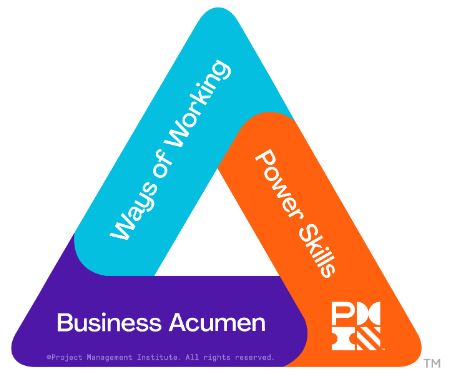 PMI Talent Triangle: Power Skills (Leadership)
Welcome to the PMO Strategies Podcast + Blog, where PMO leaders become IMPACT Drivers!
NOTE: For the very best experience, listen to this episode on your favorite podcast provider here.
In today's episode, I am talking to Christoph Hirnle, CEO of Meisterplan about the real difference-making skills that great PMO leaders all have in common. This year, especially, has been especially challenging for PMO leaders AND has created some incredible opportunities for PMO leaders to step into new roles and finally earn their seat at the table. 

To fully embrace this opportunity, we're going to arm you with some new ways of thinking about the role of PMO Leader, what you might need to let go of to be successful, and what your business leaders are looking for you and your PMO to do to help them make a big IMPACT – even in times like this global pandemic…actually, especially in times of this global pandemic. 

Check out this week's podcast episode to learn:

What success looks like for PMO leaders

The difference between business leaders and PMO leaders

The mindset shifts that will define your PMO future

The unique opportunity PMO leaders have in 2020

The role of PMO leaders in driving business agility
Christoph is also joining us as a speaker for this year's PMO IMPACT Summit, so make sure to say hi to him in the mobile app and community.
T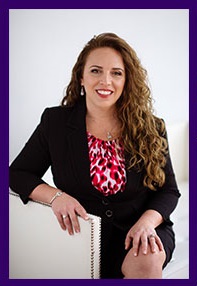 hanks for taking the time to check out the podcast!
I welcome your feedback and insights! 
I'd love to know what you think and if you love it, please leave a rating and review in your favorite podcast player. Please leave a comment below to share your thoughts. See you online!
Warmly,
Laura Barnard