Podcast: Play in new window | Download
Subscribe: RSS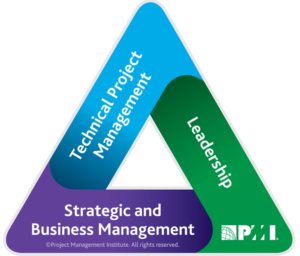 PMI Talent Triangle: Leadership
Welcome to the PMO Strategies Podcast + Blog, where PMO leaders become IMPACT Drivers!
NOTE: For the very best experience, listen to this episode on your favorite podcast provider here.
In today's episode, I am talking to Amanda Oakenfull, someone who is fast becoming a friend and partner in crime in sharing the mission and message of how PMOs can make a bigger IMPACT in their organizations.
With the chaos of 2020, many organizations were forced to take their high-touch in-person PMO practices and go 100% virtual overnight, but is that sustainable?
In this episode, you'll learn:
if a virtual PMO will work for you
how virtual allows better decisions
how virtual forces better management
how to take advantage of the momentum
the balance of data and context to drive decisions
what to automate to focus on the real value add
Amanda is also joining us as a speaker for this year's PMO IMPACT Summit sharing how PMO leaders and project managers can and should be delivering value to the business. Make sure you check out her session at the PMO IMPACT Summit!

Imagine it, achieve it, and make an impact with Clarizen's enterprise collaborative work management solution.
Clarizen offers the only adaptive solution on the market for enterprise collaborative work management. Their solution enables you to work in whatever manner you want – whether waterfall, agile, or a combination of the two. Companies find immense value in the visibility the solution brings across many workstreams at a company – regardless of where the work is being done.  People quickly turn ideas into strategies, plans, and actions to adapt and respond faster to market changes.
Project leaders can move faster with better data, eliminate work chaos with complete transparency, and work smarter with better results.
T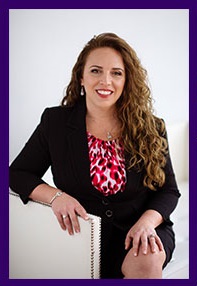 hanks for taking the time to check out the podcast!
I welcome your feedback and insights! 
I'd love to know what you think and if you love it, please leave a rating and review in your favorite podcast player. Please leave a comment below to share your thoughts. See you online!
Warmly,
Laura Barnard