Thank you to all who answered our recent survey questions! Based on the feedback, stakeholder engagement is a hot topic. Let me help you drive high impact results via stakeholder engagement. Here are a few very informative articles that can help you build stronger and more productive relationships with your stakeholders.
People Are Not Resistant to Change Learn 6 ways to effectively bring stakeholders through change.
Dealing with Difficult Stakeholders Discover 8 simple steps to managing stakeholders (even the difficult ones).
Happiness: The Secret Sauce for Productivity Find your secret sauce and the break the paradigm of the unhappy majority.
Lessons in Stakeholder Management from Mr. Rogers Apply Mr. Rogers principles to engaging stakeholders throughout the project lifecycle.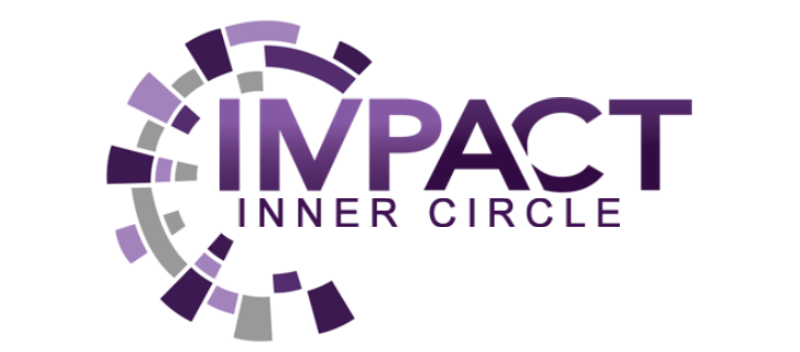 If you like this, join us in the IMPACT Inner Circle membership program!
These are simply a few of the strategies that will give you the ability to build more productive relationships with your stakeholders helping you to drive high-impact results and Get. It. Done. Don't worry, there is more on the way. Coming soon I will be offering a full repository of tools, templates, and training that helps you to effectively leverage your resources and develop your own capabilities to deliver superior and sustainable results consistently, driving ever higher return on investment.
Stay tuned!
---
Thanks for taking the time to read this article.
Click here to receive these blog posts right to your inbox.
Fill out our one-minute survey if you have topics you would like read more about.
I welcome your feedback and insights. Please leave a comment below.
See you online!
Warmly,