Ways to Earn PDUs
Reporting PDUs on PMI.org
To report your PDUs to PMI.org, please follow the steps below.
Log in to PMI's Continuing Certification Requirements System.
Click the "Report PDUs" link, which can be found on the left-hand side of the screen.
What is the difference between a PMI-approved course and other training courses?
Training courses do not need to be "PMI approved" in order to count toward your PDU requirements for certification or recertification. PMI recently made changes that made it much simpler to report PDUs for all training courses, regardless of whether or not an instructor has paid to be listed in the CCRS course dropdown. Simply follow the instructions above to submit your PDUs in the appropriate category.
Need help? Please contact our PMO Strategies Care Team for support.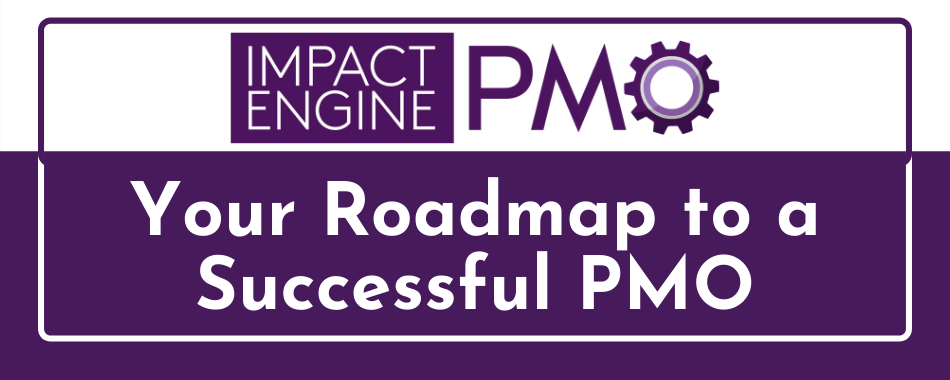 Did you know that you can get all of your PDUs / CEUs in one place?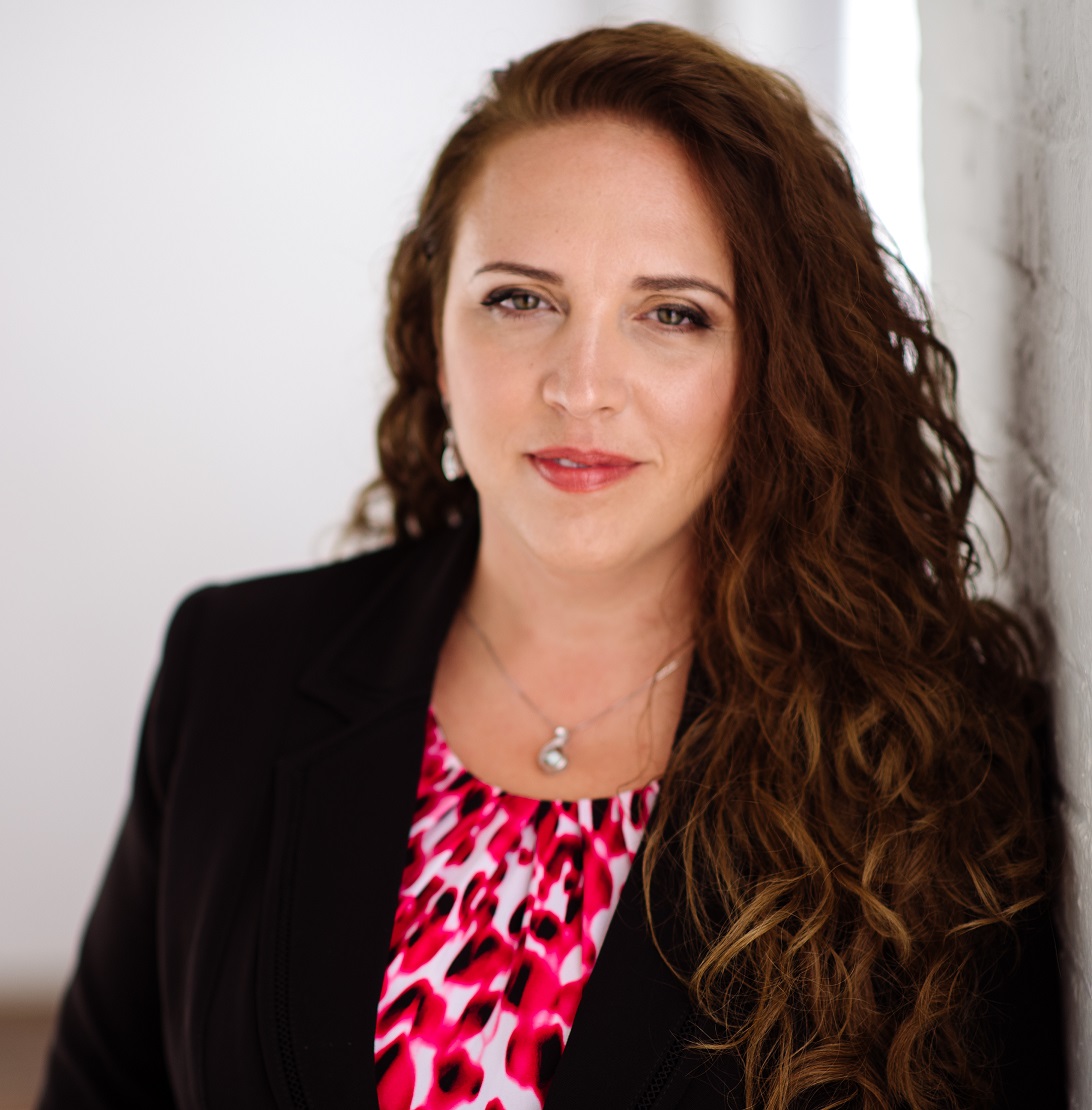 While Continuing Education Units (CEUs) requirements vary by the organization requiring them, the PMI PDU requirements are very well defined here. In summary, you need a minimum of 35 credits in the Education category and you can report a maximum of 25 credits in the Giving Back category.
Just remember the time spent = PDU credit. One hour equals one PDU.
Below you will see all the ways you can earn PDUs for the PMO IMPACT Summit, our free content, our signature training programs, and inside our exclusive membership program to collect all of the PDUs you need for an entire cycle!
—> Yes, all 60 PDUs!
Enjoy and thank you for being a part of the PMO Strategies Community.