Introduction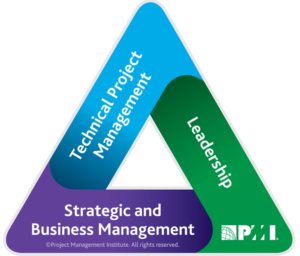 PDUs:
Core Content 4 PDUs: 3 – Strategic and Business Management and 1 – Leadership
Plus 1 – 2 PDUs for self-study of additional materials provided
Do you know what it takes to take your PMO from "Administrative Overhead" ​​​​to Valuable Business Unit?
Whether you are starting a PMO for the first time, trying to get your PMO back on track, or just want to ensure that your PMO is as high-IMPACT as possible, this presentation will get right to the heart of what actually makes a difference, where you should start, and how to accelerate your PMO performance to deliver high-IMPACT outcomes for the organization.
It's time to stop talking about "PMO survival" and ensure that YOU and your PMO are THRIVING! This system has been developed leveraging more than 20 years of research and application of the most important techniques that we have used to transform the careers of hundreds of PMO leaders, as well as accelerate performance and IMPACT with all of our clients, enabling their PMO to become an invaluable strategic asset to their organizations.
After taking this course, you will be prepared to leverage a set of immediately applicable tools and techniques to help you Get. It. Done.
Review the training video that walks you through our proven six-step system for

setting up and running a PMO that will make a BIG IMPACT

.

Use the

Workbook and Worksheet

to record lesson "takeaways" and key points, and to build your specific action plan for your PMO.
Read the

additional resources

included to continue your PMO journey.

Take notes right inside your course

, then download in PDF.
Don't forget to download all of your course materials, templates, eBooks, and other resources!