IMPACT Engine System™ Certification
PMO Strategies is pleased to offer our exclusive IMPACT Engine System™ Certification program designed to differentiate you from the broader strategy delivery community by showing a commitment to the profession and demonstrating experience in helping organizations achieve their business goals.
This certification program is designed for PMO, transformation, and strategy delivery professionals AND consultants that want to differentiate themselves from their peers in this industry with the only APPLIED certifications designed to validate what you've learned in a real world environment.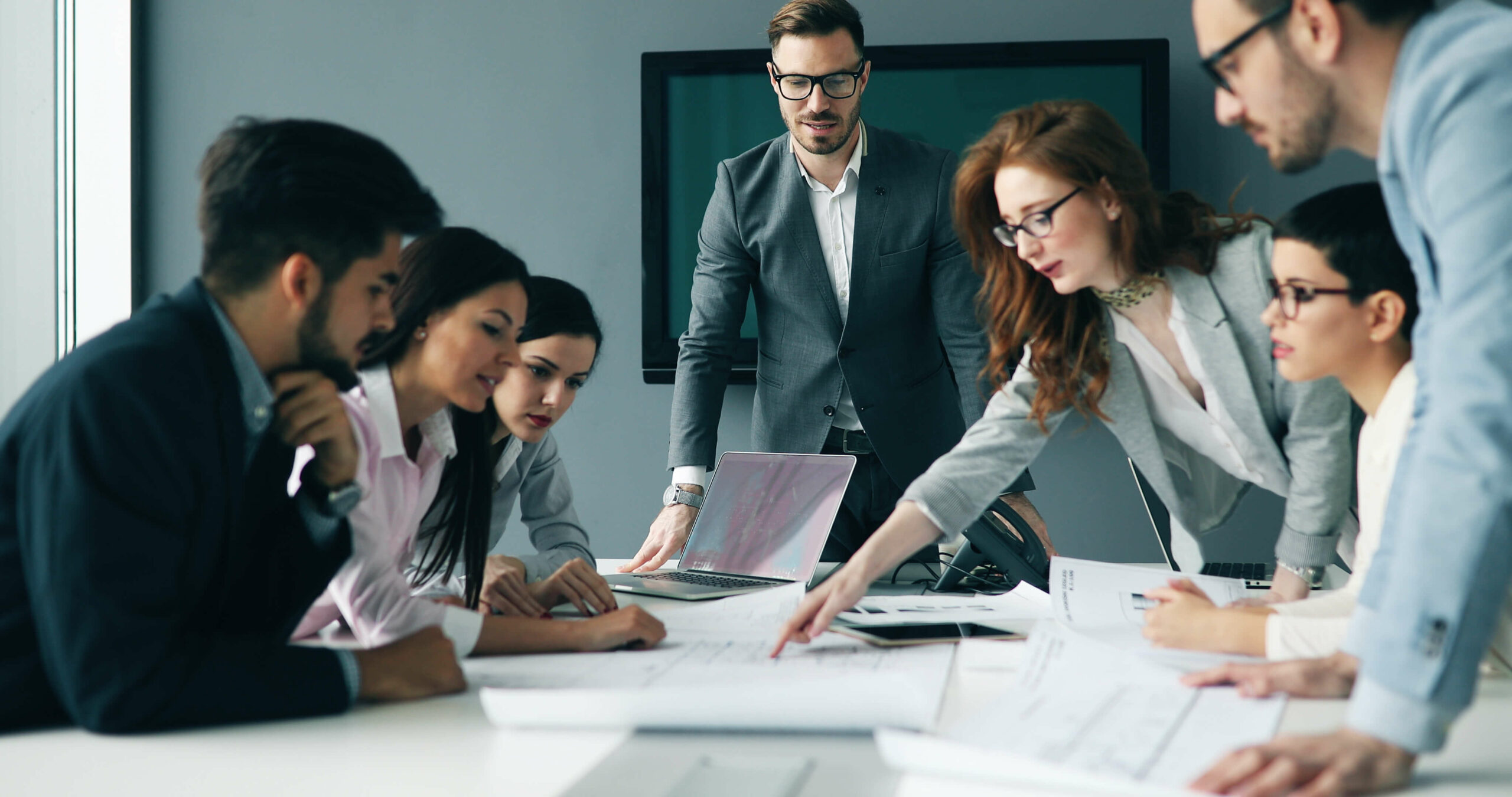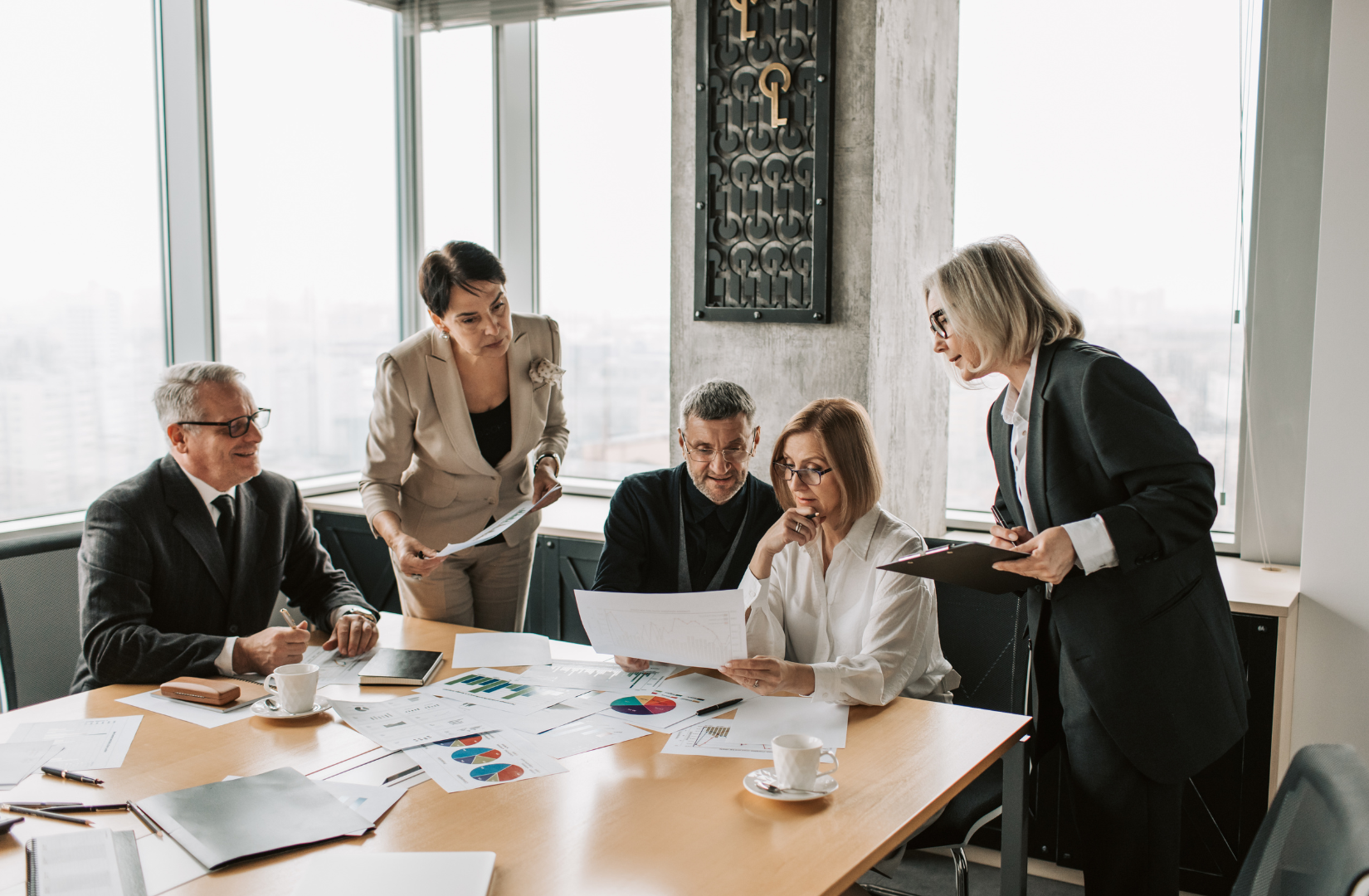 IMPACT Engine System™ Certifications
Ready to make moves?
Multi-level badges and certifications designed for practitioners, coaches, and consultants to differentiate you among your peers using our phenomenally successful IMPACT Engine System™.
PROGRAMS FOR YOUR CERTIFICATION JOURNEY
Join the IMPACT Engine System™ for badges one and two and the IMPACT Accelerator Mastermind™ to achieve the certifications.
IMPACT Engine System™
A Program That Fuels Strategy Delivery IMPACT
Drive measurable value for your business. This is the only program of its kind that shows you exactly how to build, run, and elevate your strategy delivery organization so you can finally earn your seat at the table and make a big IMPACT. For over 25 years, our team has developed a unique system that always delivers.
IMPACT Accelerator Mastermind™
Hands-On Support From Top Global Strategy Delivery Thought Leaders
Support your learning and meet the requirements for certification. Become a part of a group coaching and mastermind program designed to learn with your peers while you elevate your leadership capability – all while helping you get and keep a seat at the leadership table in your organization.
Questions? We've got answers