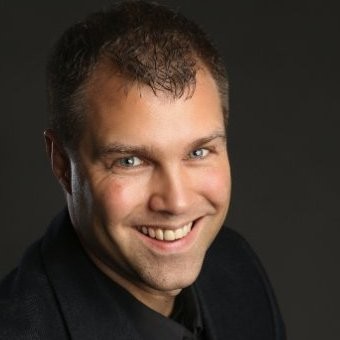 This week we are highlighting another industry leader in the PMO space joining us April 4, 2019. Jesse will be teaching us the ways a PMO can support Agile methods and how to best develop a context-driven hybrid Agile approach.
The Agile PMO
Now that agile methods are here to stay, executives are looking to PMO leaders for answers to fundamental questions such as:
How can our organization become more agile?
What outcomes can we expect to get from Agile methods?
Even more puzzling is the impact to our own jobs: If agile methods encourage self-organizing teams, what does that mean for the role of a PMO, or even our project managers itself? In this eye-opening session, we will sift out fact from fiction and walk away with actionable tips for evolving your PMO to support agile methods.
Jesse has put together a spectacular podcast on this topic, the evolving role of the PMO in an Agile organization, you can listen in here: https://jessefewell.com/the-evolving-role-of-the-pmo-in-an-agile-organization/ 
Don't miss your chance to join Jesse and several other PMO thought leaders at the PMO Strategies workshop!