Podcast: Play in new window | Download
Subscribe: RSS
Welcome to the PMO Strategies Podcast + Blog, where PMO leaders become IMPACT Drivers!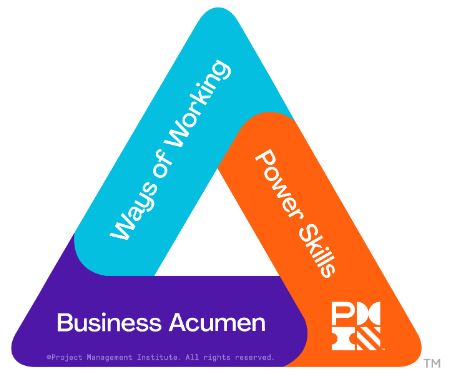 PMI Talent Triangle: Ways of Working (Technical Project Management)
Hey, IMPACT Driver!
If you are in the process of building your first PMO or elevating your existing PMO, it's essential to make sure you're putting the right solutions in place from the get-go.
The key to achieving this is engaging your stakeholders during the assessment process.
As a PMO leader, gathering input from your stakeholders is vital to understanding their pain points and challenges.
Get ready to elevate your IMPACT with my top tips for engaging stakeholders and avoiding costly mistakes.
Join me for this episode to start effectively consulting with your stakeholders in your own assessment process, especially if you're not including them already.
Enjoy!
P.S. – If you're building, elevating, or rescuing your PMO, I have a
FREE training
just for you! Learn my step-by-step system developed from 25+ years of experience to earn your seat at the table and lead your organization through times of crisis and well into a future of endless possibilities!
Build an IMPACT Engine PMO for your organization today: https://pmostrategies.com/pmo/
T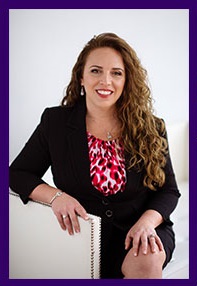 hanks for taking the time to check out the podcast!
I welcome your feedback and insights! 
I'd love to know what you think and if you love it, please leave a rating and review in your favorite podcast player. Please leave a comment below to share your thoughts. See you online!
Warmly,
Laura Barnard