Podcast: Play in new window | Download
Subscribe: RSS
Welcome to the PMO Strategies Podcast + Blog, where PMO leaders become IMPACT Drivers!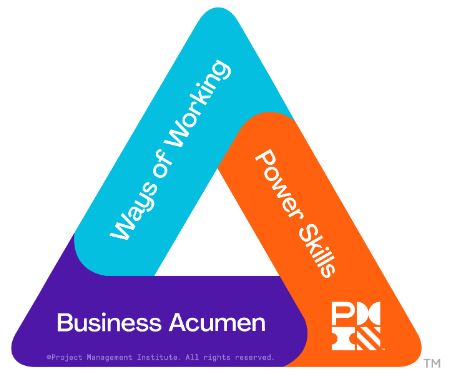 PMI Talent Triangle: Power Skills (Leadership)
Hey, IMPACT Driver!
As you know, the role of a PMO or Strategy Delivery Leader is demanding and requires a multitude of skills to be successful.
However, it is equally important to understand the habits and behaviors that can hold you back from reaching your full potential.
In order to thrive as a strategic business leader in your organization, it is essential to let go of the top five habits that could be holding you back.
These habits can prevent you from driving business value for your organization, identifying opportunities for improvement, or effectively managing projects to meet business objectives.
Join me for this episode to learn the 5 habits you need to leave behind to truly step into your leadership role.
Enjoy!
P.S. – Make sure you know what to do, in what order, why that matters, and how to do it to get the big-bang results your business leaders are looking for. If you are building, elevating, or rescuing a PMO or Strategy Delivery Function (or you WANT to be), you need to join the
IMPACT Engine System™
. We will guide you every step of the way to drive higher IMPACT for your organization quickly so you can build that credibility, take that seat at the leadership table, and make the IMPACT you are meant to make.
Join us today: https://pmostrategies.com/ies/
T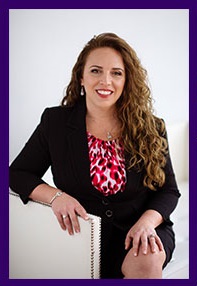 hanks for taking the time to check out the podcast!
I welcome your feedback and insights! 
I'd love to know what you think and if you love it, please leave a rating and review in your favorite podcast player. Please leave a comment below to share your thoughts. See you online!
Warmly,
Laura Barnard