Podcast: Play in new window | Download
Subscribe: RSS
Welcome to the PMO Strategies Podcast + Blog, where PMO leaders become IMPACT Drivers!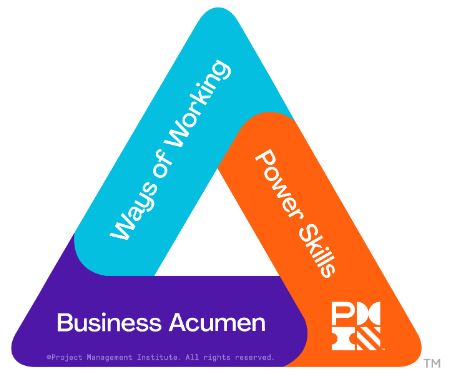 PMI Talent Triangle: Business Acumen (Strategic and Business Management)
Hey, IMPACT Driver!
How many times have you told your stakeholders about the importance of doing the Lessons Learned?
Well, it's time to take your own advice and look at your team, your organization, your function, and what you were able to accomplish this year.
What worked well? What didn't go so well?
This week, we're going to reflect on all of it so you can feed those lessons into your plans (and goals) for the New Year.
Join me for this episode to uncover your biggest wins and challenges of 2022 so that you can prepare yourself for a high-IMPACT year in 2023.
Enjoy!
P.S. – Ready to dive deep into your Strategy Delivery, PMO, or Project Management Function to determine exactly where you want to go with your organization in 2023? Sign up for our
FREE PMO Health Assessment Workshop
on
January 24th
to evaluate where your organization stands today, as well as what you need to accomplish to get (& keep) your seat at the table for years to come:
https://pmostrategies.com/workshop/

T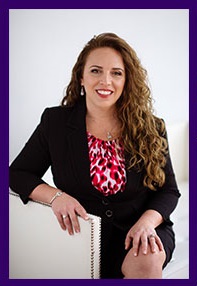 hanks for taking the time to check out the podcast!
I welcome your feedback and insights! 
I'd love to know what you think and if you love it, please leave a rating and review in your favorite podcast player. Please leave a comment below to share your thoughts. See you online!
Warmly,
Laura Barnard