Podcast: Play in new window | Download
Subscribe: RSS
Welcome to the PMO Strategies Podcast + Blog, where PMO leaders become IMPACT Drivers!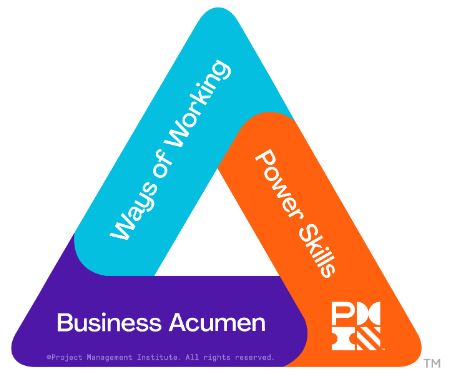 PMI Talent Triangle: Power Skills (Leadership)
Hey there, IMPACT Driver!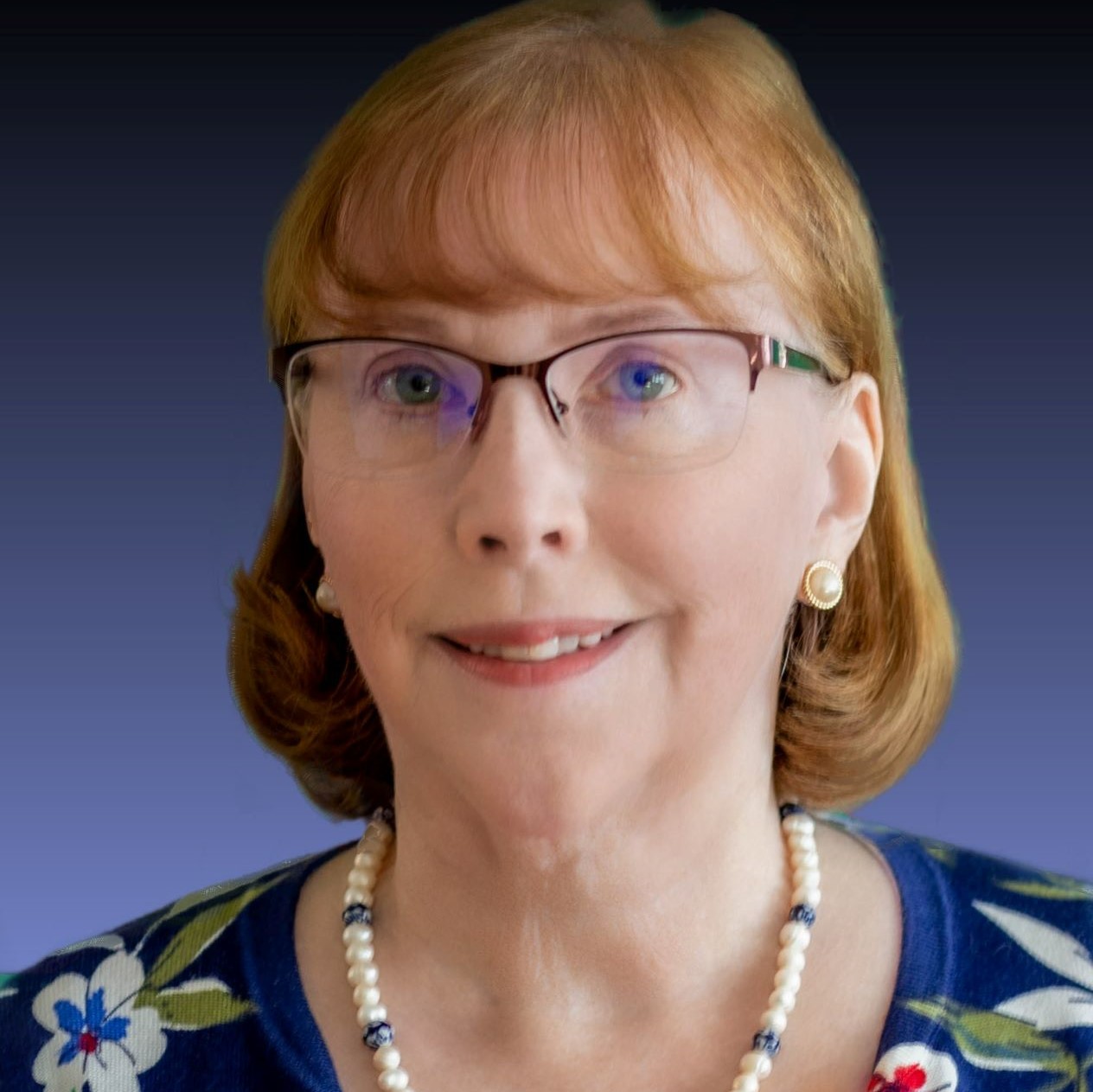 Before project management got subsumed by paperwork, a project manager's job was primarily focused on risk mitigation and risk avoidance. To do this job successfully required agility, rapid decision-making, and the right people on the team. 
In this episode, Donna Fitzgerald will explore the mental models and project management techniques that once made meeting deadlines consistently possible.
She'll cover the relationship between risk and agility and what mental models help with increasing agility.  She'll get to the bottom of why having the right project team is so critical for agility and risk management. 

Uncomplicate Your Project Portfolio
A lightweight solution to get you back to business with the right
projects and the right people at the right time. 

T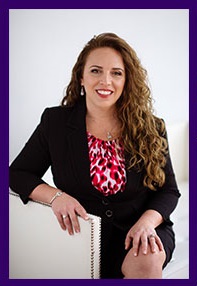 hanks for taking the time to check out the podcast!
I welcome your feedback and insights! 
I'd love to know what you think and if you love it, please leave a rating and review in your favorite podcast player. Please leave a comment below to share your thoughts. See you online!
Warmly,
Laura Barnard