Podcast: Play in new window | Download
Subscribe: RSS
Welcome to the PMO Strategies Podcast + Blog, where PMO leaders become IMPACT Drivers!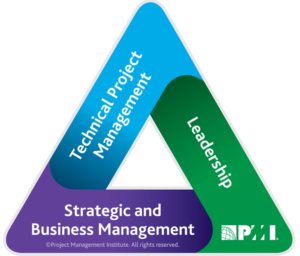 PMI Talent Triangle: Strategic and Business Management
Hey there, IMPACT Driver!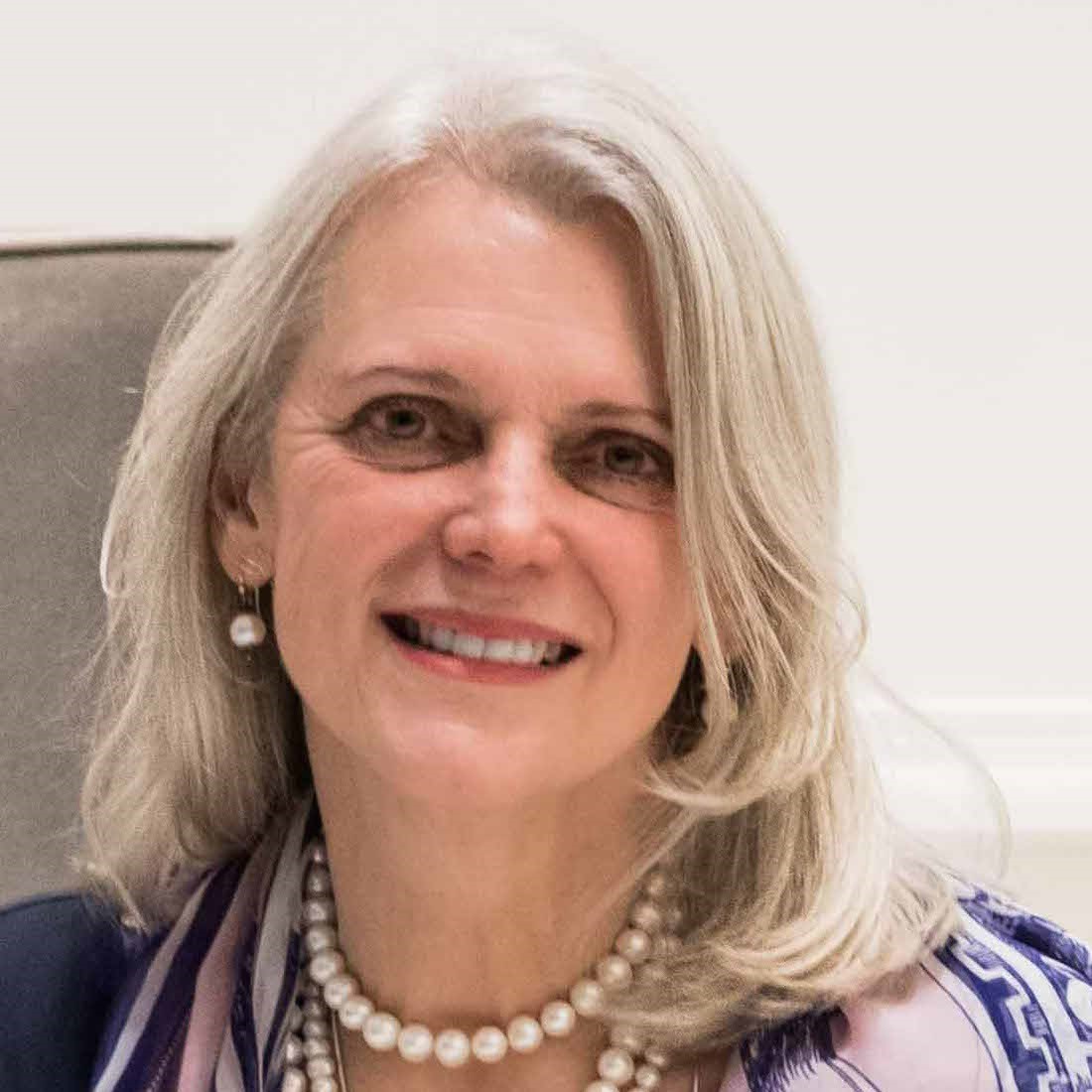 In this episode, Alexandra Chapman will explain outcomes-focus and what that means.  The word "outcomes" is getting plenty of attention at the  moment. But what exactly does the word mean – apart from something "more" than we are doing now with projects?
She'll discuss how you define outcomes and why they matter for projects.  Then dig into how long it takes to define the outcomes, who should be involved and when you should do it. 
Join us to find out more about how the PMO can position themselves as a true strategic business partner, and why that matters for the future.

UMT360 Positioned in the 2021 Gartner Magic
Quadrant for Strategic Portfolio Management.
Latest report is a must-read for any organization interested in understanding the strategic portfolio management capabilities needed to more effectively accelerate business transformation.

T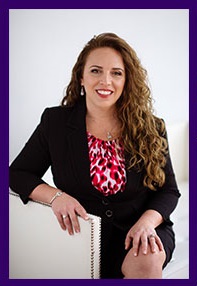 hanks for taking the time to check out the podcast!
I welcome your feedback and insights! 
I'd love to know what you think and if you love it, please leave a rating and review in your favorite podcast player. Please leave a comment below to share your thoughts. See you online!
Warmly,
Laura Barnard