Podcast: Play in new window | Download
Subscribe: RSS
Welcome to the PMO Strategies Podcast + Blog, where PMO leaders become IMPACT Drivers!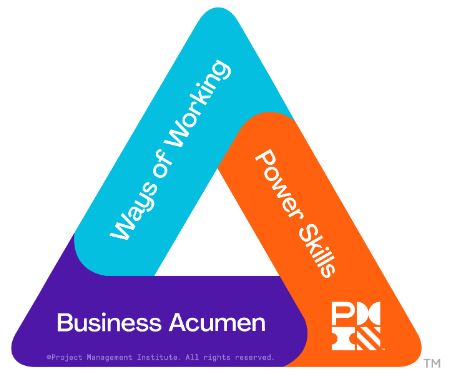 PMI Talent Triangle: Business Acumen (Strategic and Business Management)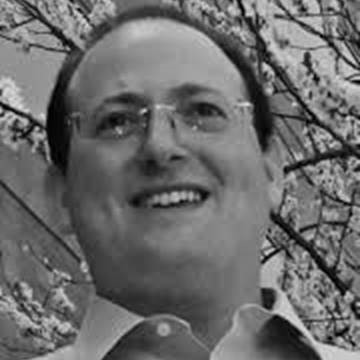 In this episode, you will learn that for any PMO to gain prominence and become a true partner to the business, it must focus on the most impactful discipline: resource management. Many PMOs fail to provide lasting value and become antithetical to strategy execution.   For a PMO looking to drive lasting strategic impact, resource management represents the surest path.
I'm joined by Sean Pales who is the founder and ProSymmetry and Tempus Resource.  Recognized by Gartner Research and deployed globally and across the Global Fortune 1,000.
PMOs are under constant pressure to deliver and you will learn why investing more aggressively in resource management will be beneficial.  If your organization is looking to address resource management, you'll learn where to start.  Additionally, if a PMO already has a PPM system in place, you will learn how to identify the resource management deficiences. 

Resource Forecasting.
Capacity Planning. 
Purpose Built. 
"ProSymmetry provides a resource management solution accessible to the masses."
-Gartner, "Cool Vendors in Project Portfolio Management"
T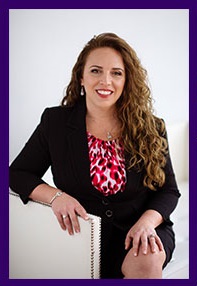 hanks for taking the time to check out the podcast!
I welcome your feedback and insights! 
I'd love to know what you think and if you love it, please leave a rating and review in your favorite podcast player. Please leave a comment below to share your thoughts. See you online!
Warmly,
Laura Barnard