Podcast: Play in new window | Download
Subscribe: RSS
Welcome to the PMO Strategies Podcast + Blog, where PMO leaders become IMPACT Drivers!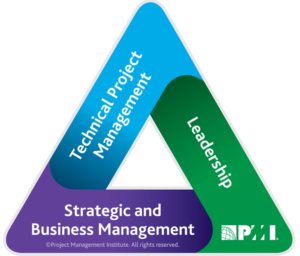 PMI Talent Triangle: Strategic and Business Management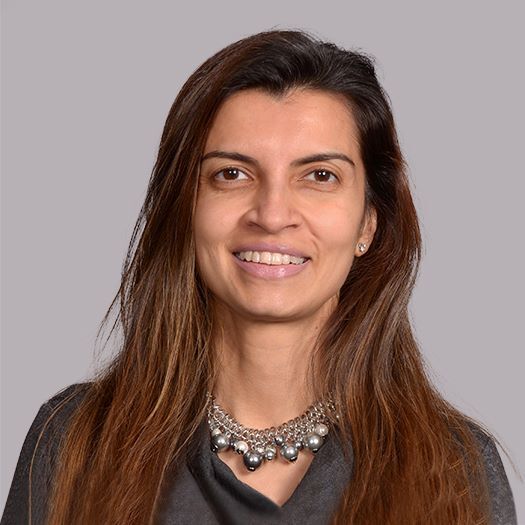 In this episode, you will learn how PMOs play a vital role in tying strategy to business value realization. As we transition to the "new normal" of a pandemic, companies are shifting focus from cost optimization to value optimization.
I'm joined by Rani Pangam who is Head of PMO, Enterprise Agile Transformation and Organizational Change CoE at ServiceNow, where she has gained extensive experience leading strategic initiatives like Managed Services, Transformation CoE, "Right Shoring". 
Digitization is core for survival and continuous change is a norm. With these conditions, PMOs need to understand the business strategy and supporting roadmap of key projects, products, or services that are critical to delivering business outcomes.  Delivering a strategic roadmap at scale, with shortened time to market while enabling organizational change adaptability, is key to realizing the project benefits.
Be ready to roll when it's time to return
Reopen confidently with the Safe Workplace suite – everything but the water cooler talk. 
T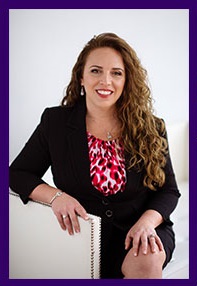 hanks for taking the time to check out the podcast!
I welcome your feedback and insights! 
I'd love to know what you think and if you love it, please leave a rating and review in your favorite podcast player. Please leave a comment below to share your thoughts. See you online!
Warmly,
Laura Barnard