Podcast: Play in new window | Download
Subscribe: RSS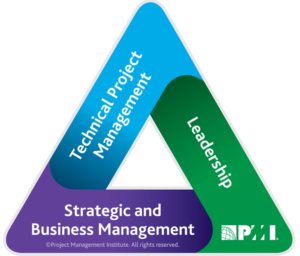 PMI Talent Triangle: Leadership
Welcome to the PMO Strategies Podcast + Blog, where PMO leaders become IMPACT Drivers!
NOTE: For the very best experience, listen to this episode on your favorite podcast provider here.
Show Notes:
Hey there, IMPACT Driver!
In a time of continued chaos, I'd like to give you some GOOD news to help you continue to make an IMPACT without having to spend a dime.
The 

PMO IMPACT Summit is BACK and better than ever!
The PMO IMPACT Summit is our completely FREE and VIRTUAL event to support PMO and Project Leaders make an even bigger IMPACT in their organizations, teams, and projects while building the critical skills necessary to THRIVE now and in the future. 

We've built a strong reputation as the longest-running and highest IMPACT virtual summit in the PMO community with top-notch content that you'd normally pay a bundle to access and we're bringing it all to you for FREE because we want NO PMO OR PROJECT LEADER LEFT BEHIND. 

We want you to have everything you need to build your own professional skills with sessions covering strategy, leadership, organizational change, Agile, PPM, women in PM, managing in chaos, the future of PMOs/PM from top industry thought-leaders, and those actually in the trenches building and running PMOs and projects. 

And this year, it gets even better…

The IMPACT comes not from the learning alone, but from putting that learning into ACTION, so we've added several new components to this year's summit to ensure you make the IMPACT!
We've added even more sessions and categories to help those just starting out and those looking for more advanced techniques. 

In addition to the top-quality content, you'll get an ACTION-TAKING resource to help you apply what you've learned for EACH session.

We've created a brand new mobile app and community called the IMPACT Driver Network to take your learning with you anywhere and connect with other IMPACT Drivers from around the

world.

We've added tons of bonuses and extras with our Summit VIP access level.


You'll get bonus live Q&A sessions with speakers, live stream training events, and other goodies to help you right now and throughout the months leading up to the main event that begins on September 14 and runs for a FULL TWO WEEKS!
So, download the IMPACT Driver Network app, JOIN the Community, and JOIN the PMO IMPACT Summit event inside the app! Then, introduce yourself on the Connect Wall, and let's get the conversation going! 
Why do we offer a free event with over 50 IMPACT-making resources every year?
It's simple. I wish I had me when I was you.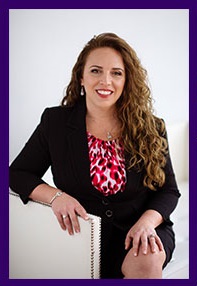 When I built my first PMO in 1999, I didn't have the resources or access to the brilliant thought-leaders I now know. When I applied the "typical" guidance that I found in books or courses back in the day, it failed miserably. Over the years, I discovered why that typical guidance wasn't working and learned how to build a PMO and run projects to maximize the IMPACT my organization was able to make with their customers. 

I've carefully gathered a list of thought-leaders and practitioners to save you time, money, headaches, and frustrations that arise when you have to figure it out on your own. With me by your side, you'll never be on this journey alone again. That's my promise. 

When you apply what you learn, you'll see your credibility skyrocket with your business leaders and stakeholders, achieve greater return on investment for your projects, and ultimately love how much of an IMPACT you're able to make.

You can see what others have to say about this event from prior years and if you've attended before, you're going to LOVE all that we've added to support you.  

Take a quick listen to this week's podcast episode to learn more.

Registration begins June 1st, 2020
The online virtual conference and community dedicated to helping PMO and Project Leaders make a big IMPACT with project management.
Thank you to our big PMO IMPACT Summit supporters!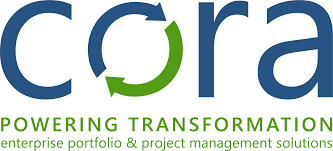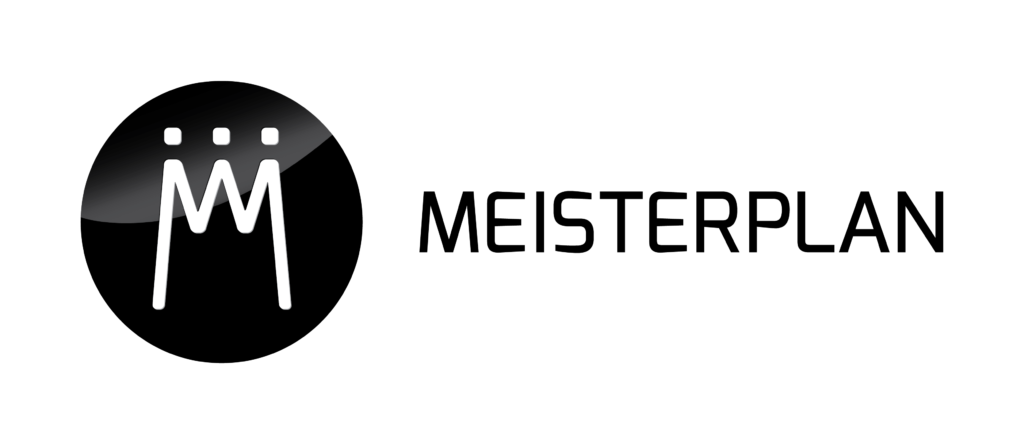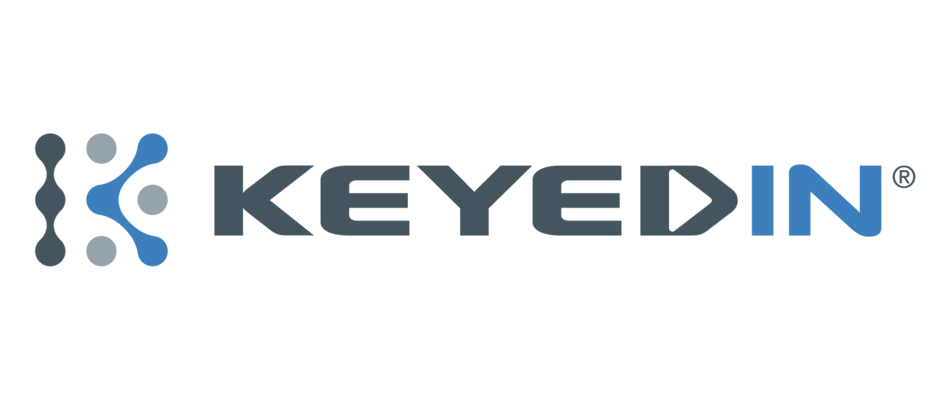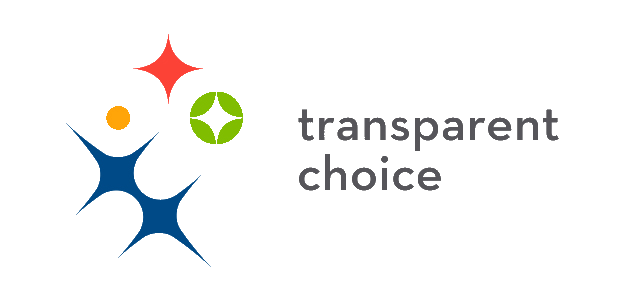 T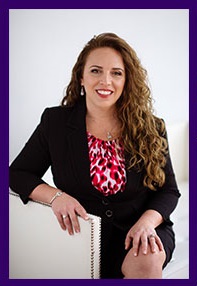 hanks for taking the time to check out the podcast!
I welcome your feedback and insights! 
I'd love to know what you think and if you love it, please leave a rating and review in your favorite podcast player. Please leave a comment below to share your thoughts. See you online!
Warmly,
Laura Barnard