Podcast: Play in new window | Download
Learn the proven system for maximizing your productive time and do more without working long hours.
Welcome to the PMO Strategies Podcast + Blog, where PMO leaders become IMPACT Drivers!
This episode is sponsored by the Inner Circle Membership Program.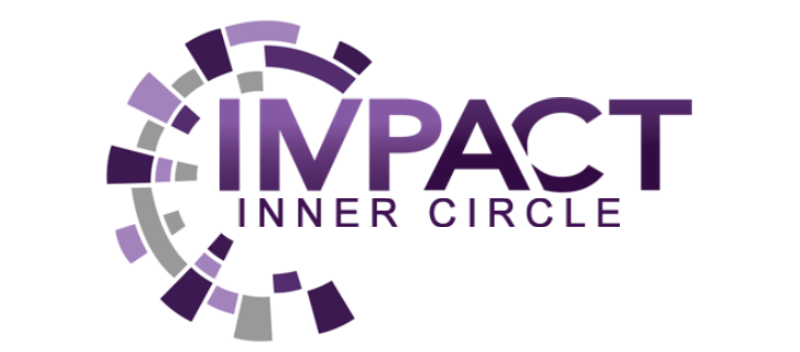 Grab our 1-page free worksheet to help you follow the One Hour Manager plan.
Show Notes:
Hey there, IMPACT Driver!
Before we dive in, I wanted to let you know that the IMPACT Inner Circle Membership has undergone a big upgrade to make your learning and development super easy! If you want to access our hundreds of training and development resources, plus templates, tools, and guidance to help you make a bigger IMPACT in your organization, you can click the button below to learn more now!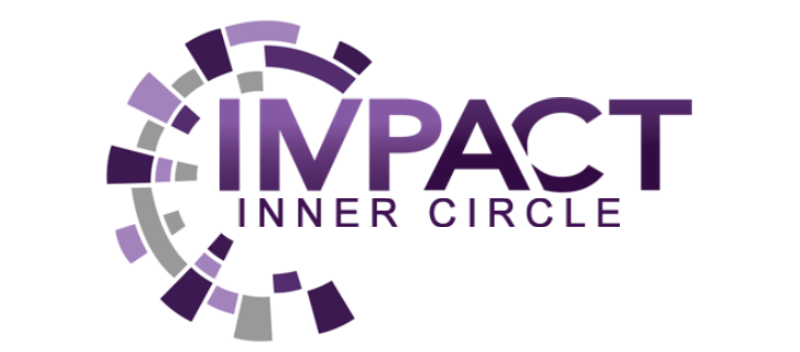 If you want access to this template and guidance, join us in the IMPACT Inner Circle membership program!
Okay. Let's dive into today's episode!
We think and talk about spring cleaning and new year's resolutions, but what do we do later in the year to get ourselves reset and refocused on what matters?
We all get so busy in the day to day of doing our jobs and sometimes that means we forget to do the things we know will help us be our most productive selves.
The most important thing you can do for yourself every day as you are setting up, running, or just trying to figure out what the heck is going on with your PMO (or project), is to take time for yourself.
I'm walking you through my 4-step process I've been using for years to make a much bigger IMPACT in my work and mazimize my productivity with NO multi-tasking.
Check out this week's podcast episode to learn:
accelerate your productivity in just one hour a day
the questions to ask to reflect
how to plan your whole day in 15 minutes
how to make your teams hyper-focused in 15 minutes a day
the best way to keep momentum going
how to avoid being caught off guard
the way to improve your in the moment responses
If you love this podcast, please leave a rating and review on your favorite podcast player.
Grab our 1-page free worksheet to help you follow the One Hour Manager plan.
T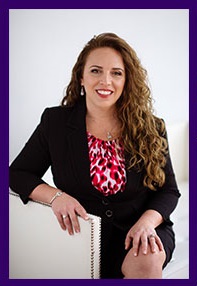 hanks for taking the time to check out the podcast! I welcome your feedback and insights!  I'd love to know what you think and if you love it, please leave a rating and review in your favorite podcast player.
Please leave a comment below to share your thoughts. See you online!
Warmly,