Define, Measure & Communicate PMO Value
Learn the best techniques for showing your PMO IMPACT.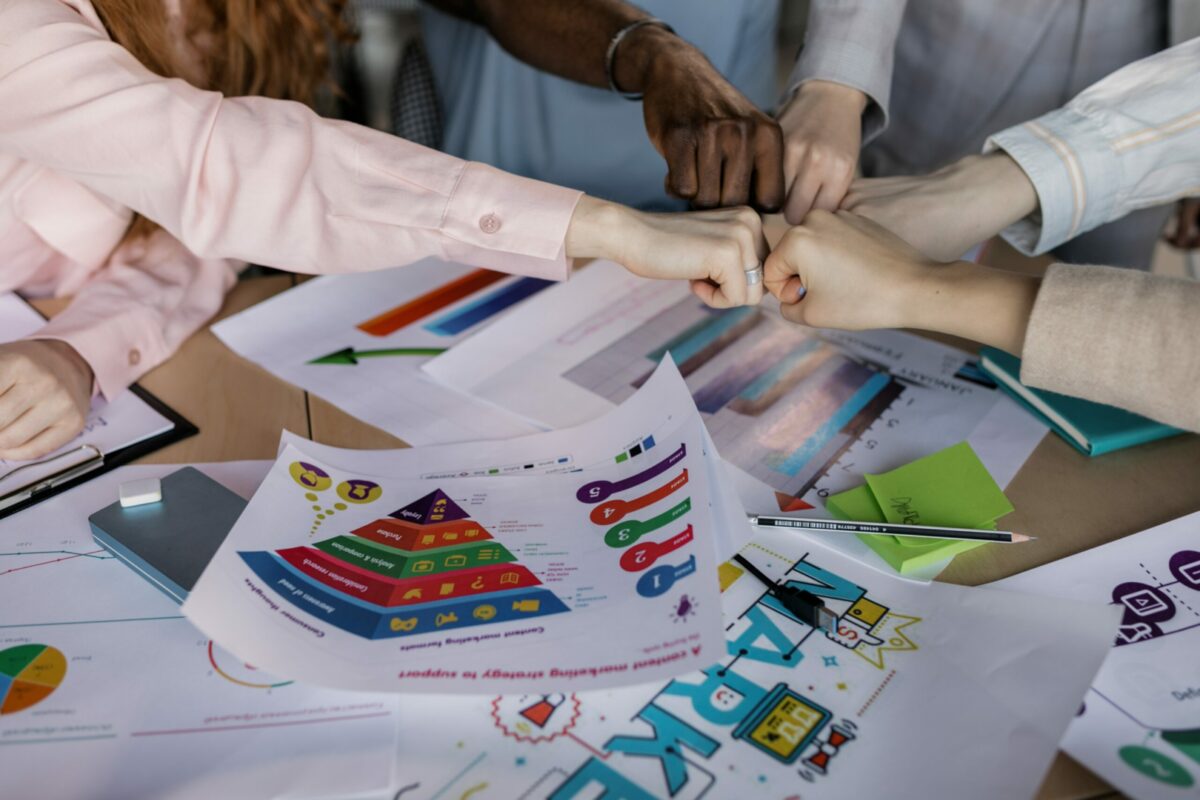 If you're wondering…
…how to show the value of your PMO
…how to uplevel your PMO to deliver more value quickly
…what metrics will impress your business leaders
…why fixing project management doesn't seem to get the expected results
…if there's really a way to get it all done without losing your sanity
then you are in the right place!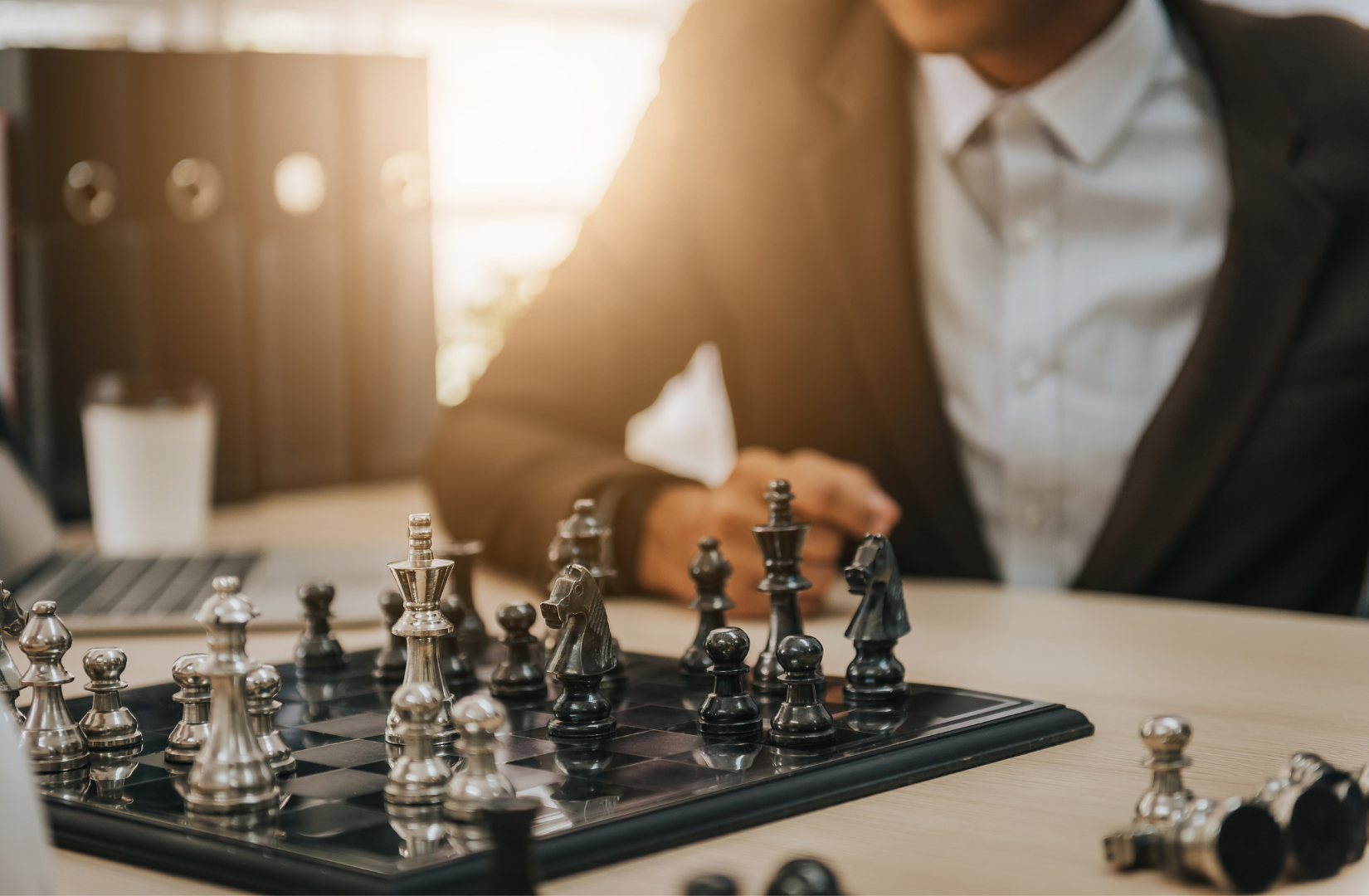 You're busy and you don't have time to waste reading 10 different books (with conflicting guidance) and scour the internet for a ton of pieced together articles that seems to only get average results (by the way…average PMO success is about 50% – you do NOT want to follow the "average" guidance).
And by saving your spot in this training you'll  put yourself first in line to learn the high-IMPACT measurement techniques that until now has been exclusively reserved for my private clients and top-end students.
That's right! I'm sharing some of the hundreds of secrets I teach in my IMPACT Engine System™ Training and Implementation Program so you can uncover what my students have been putting into practice for years with phenomenal results. I'll even share a few of their experiences so you can get a feel for how others are making this IMPACT real!
What you'll discover in this free training:
How to Determine the Most Value for the PMO – Understand the business challenges that must be addressed so that you can unlock the way your PMO can provide the most value to the organization.
What You Should Measure so PMO Value is Clear – Understand the myths and mistakes made with the typical PMO measurement guidance and what to measure instead to make PMO value clear.
How to Communicate PMO Value – Know what to say and how to say it so that the value of the PMO is clear without selling or convincing anyone.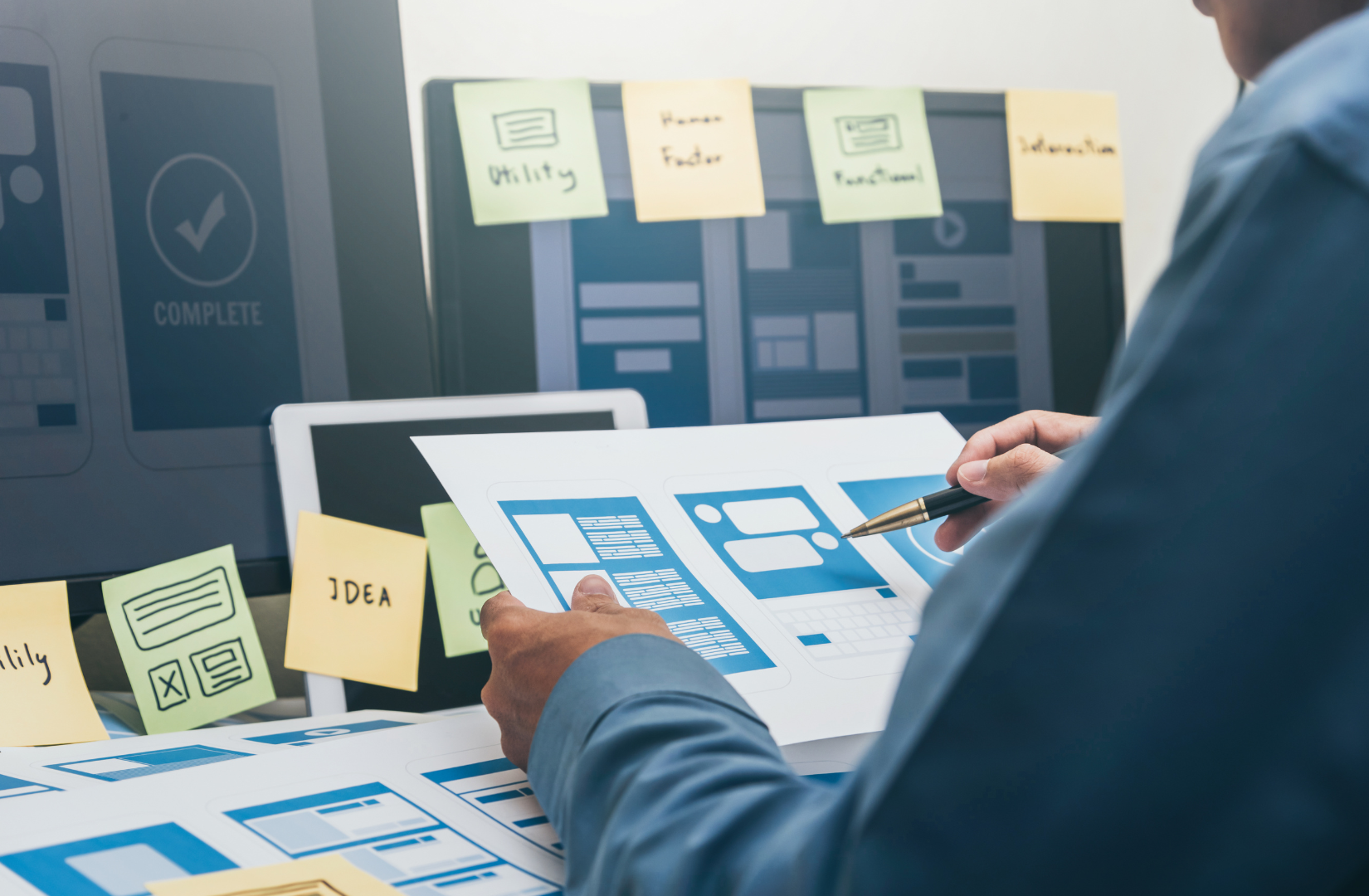 Please allow one hour for this training.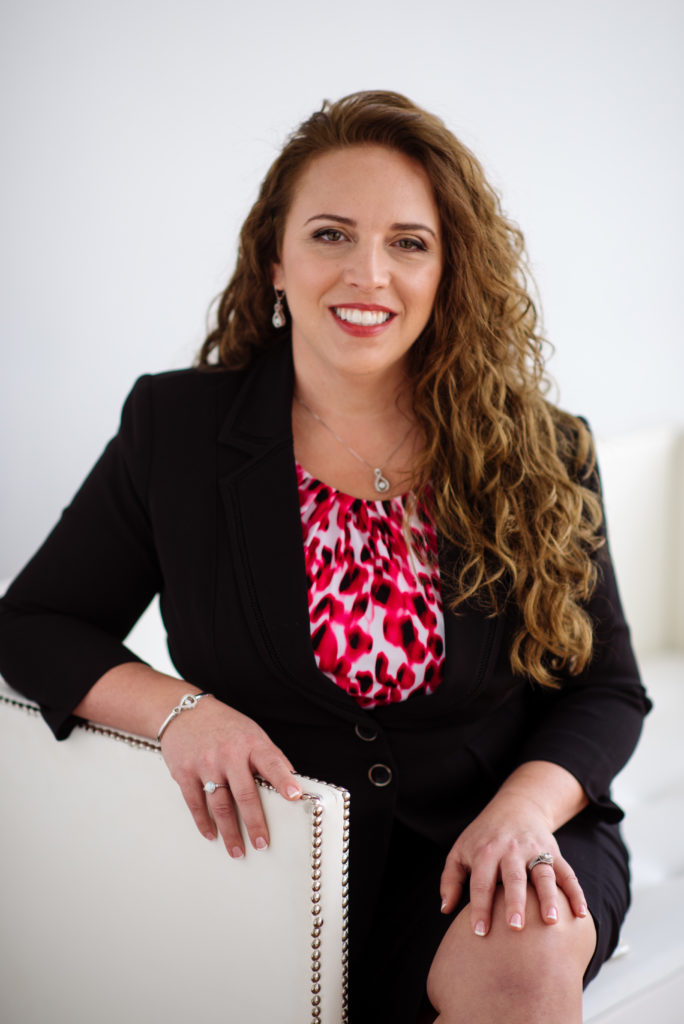 I'm passionate about helping individuals and organizations effectively leverage their resources to deliver superior and sustainable IMPACT and bring their PMOs to the strategy table.
Those that know me, know that I'm incredibly passionate about helping individuals and organizations effectively leverage their resources and develop their own capabilities to deliver superior and sustainable results consistently, driving ever higher return on investment. I really don't stop until we have, together, transformed you, your team and your organization into an IMPACT Engine System™.
For more than two decades, I've been helping business leaders in a broad range of organizations, from nonprofits to global financial institutions, get the results they crave. It's all about combining my years of experience applying battle-testing techniques in the PMO and Change Management space with my passion for helping people get things done.
That's what it's all about…
Many times we talk about the PMO or project management as the outcome and it's not. The business changes we are creating are the real IMPACT we make when we build a PMO or put in place project management practices. Remembering that is the key to our success!
In 2021, I was named the Global PMO influencer of the Year, the only award of its kind in the world, by the PMO Global Alliance. This award tells me that we're doing the right things and our efforts to shake up this industry and the way the world sees and values the PMO is working!
I welcome you to check out our popular PMO Strategies Podcast to learn the game-changing techniques that are transforming the industry.
I'm looking forward to helping you make a bigger IMPACT, my friend!
Here's what recent training attendees had to say:

This is by far one of the best webinars I've ever attended!
Thank you, Laura. I have been following your PMO Strategies content for a while now and today was like a mini MBA in setting up, sustaining & creating / delivering value with a PMO. Absolutely loved it.
Thank you for such valuable free training! You've changed the way I think about the PMO and now I know exactly what I need to do to make a big impact.