When partnering with PMO Strategies, you benefit from our collective experience of more than a century in helping organizations achieve higher ROI for their strategy. Our highly acclaimed team is well-versed in understanding and overcoming the challenges that organizations face, such as resource management, prioritization, and portfolio governance, in order to accelerate the pace of value delivery for your business. We have successfully guided countless organizations in diagnosing and overcoming these challenges, and we believe that selecting the right project portfolio management (PPM) solution and implementing it optimally is a crucial factor in enabling their success.
We Know What Really Drives Success
Our approach is not just about technology because we understand what most "tech-focused" consultants don't – your solution will only be as successful as your ability to bring others with you through the change process. We will help you find the right solution for your specific needs AND be sure that the solution is implemented in a way that supports ongoing growth and high utilization.
THAT is what ensures the success you're implementing this tool to achieve.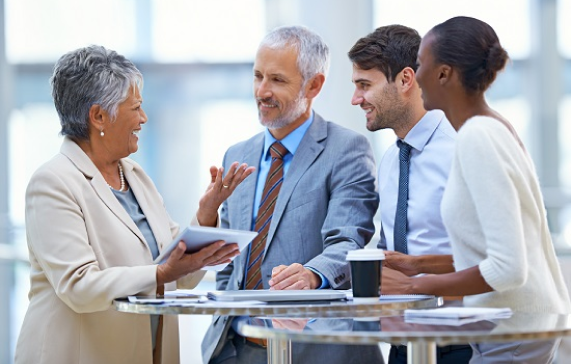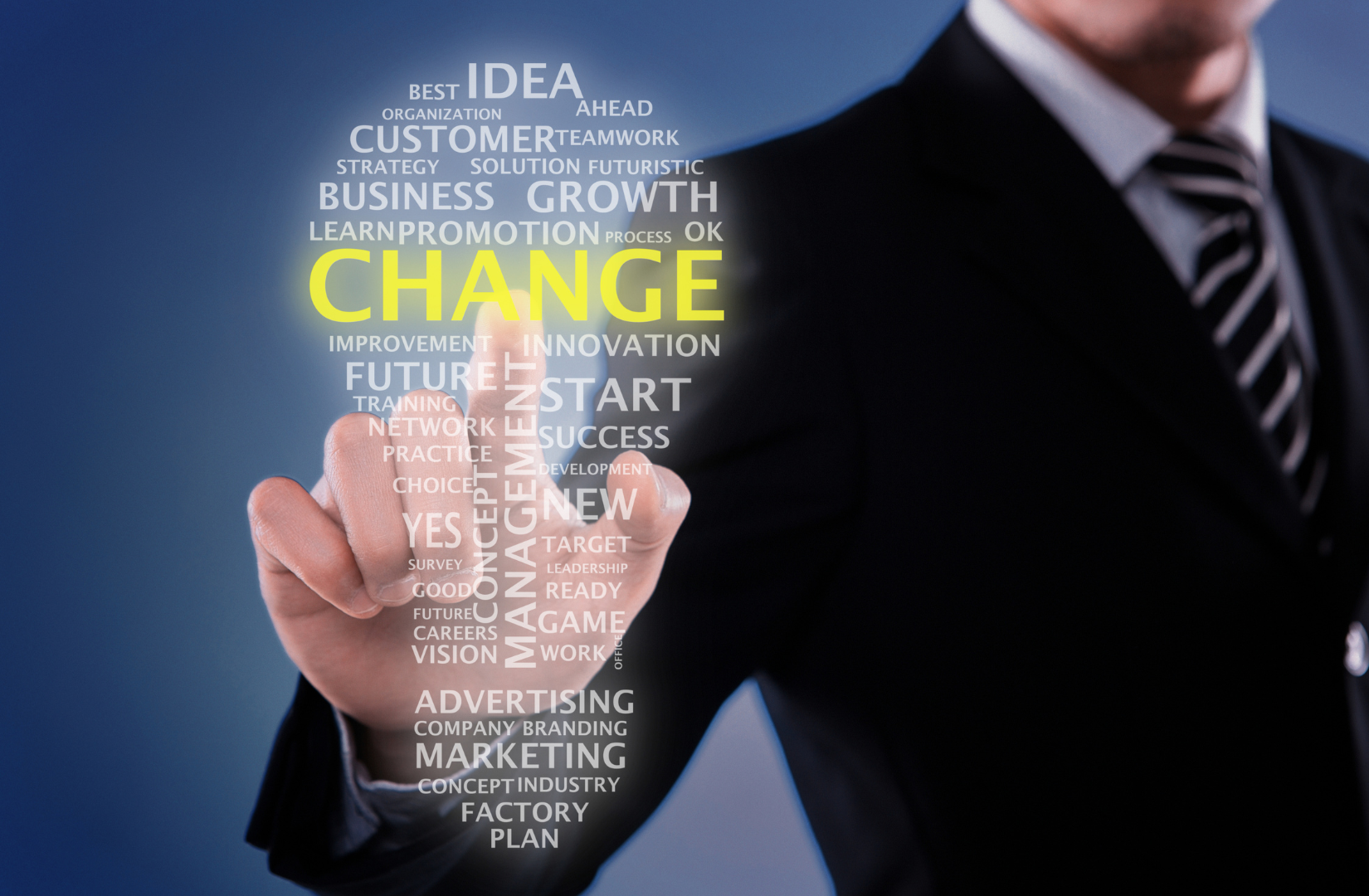 Our independence allows us to ensure that you're getting the very best solution for your organization. We are not tied to any solution; what we ARE committed to is helping you find the PPM solution that fits your organization best and meets you where you are—and coaching you through implementing it in a manner that maximizes the return on your PPM investment.
We Understand Your Pain Points
Our team has stood up a wide range of PMOs and delivery teams, taken them to the next level, and has experience leading them inside organizations. We have seen the evolution of organizational strategy delivery over the last 25+ years, and know well how to set you up for success for the short- and long-term.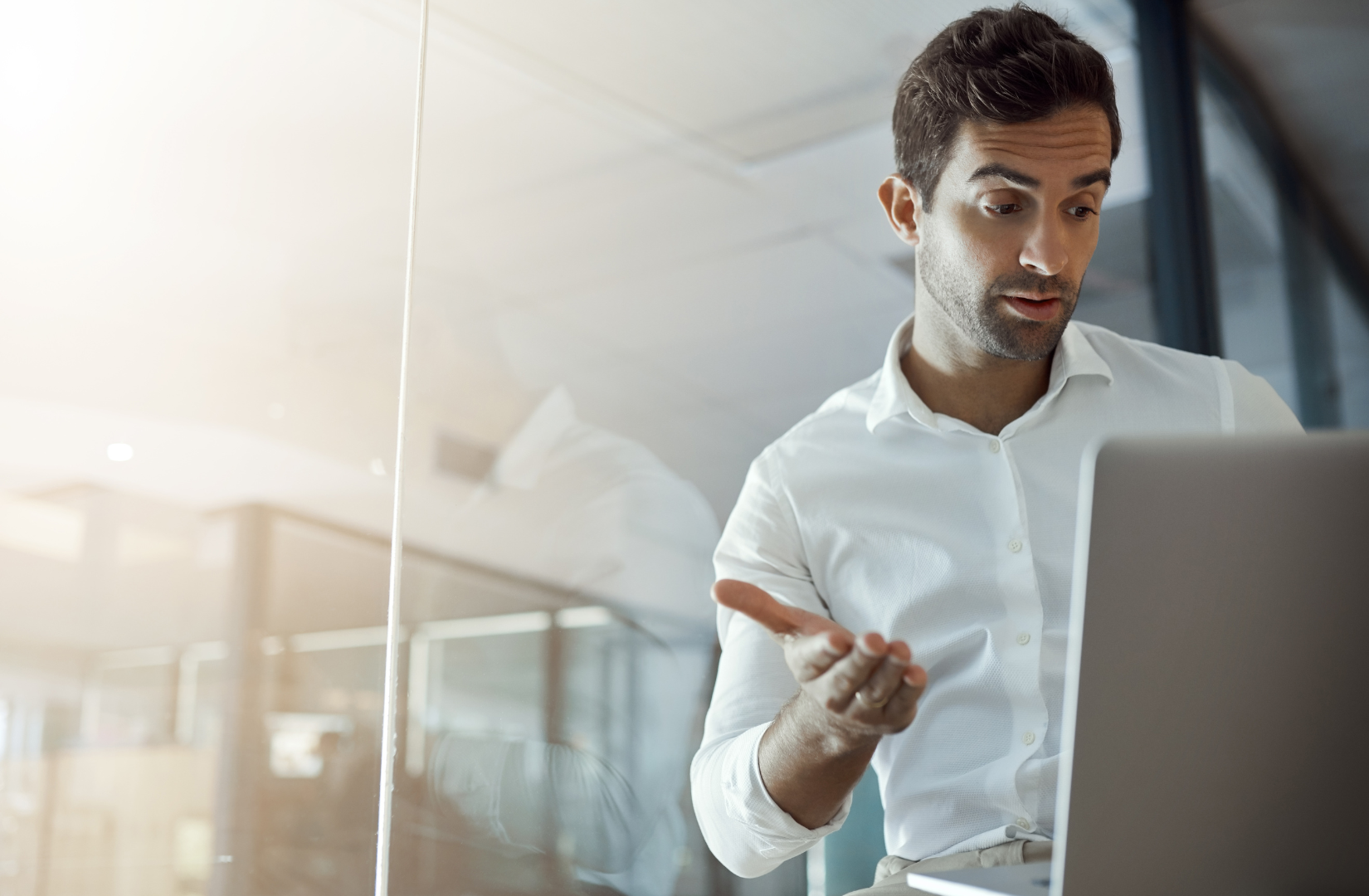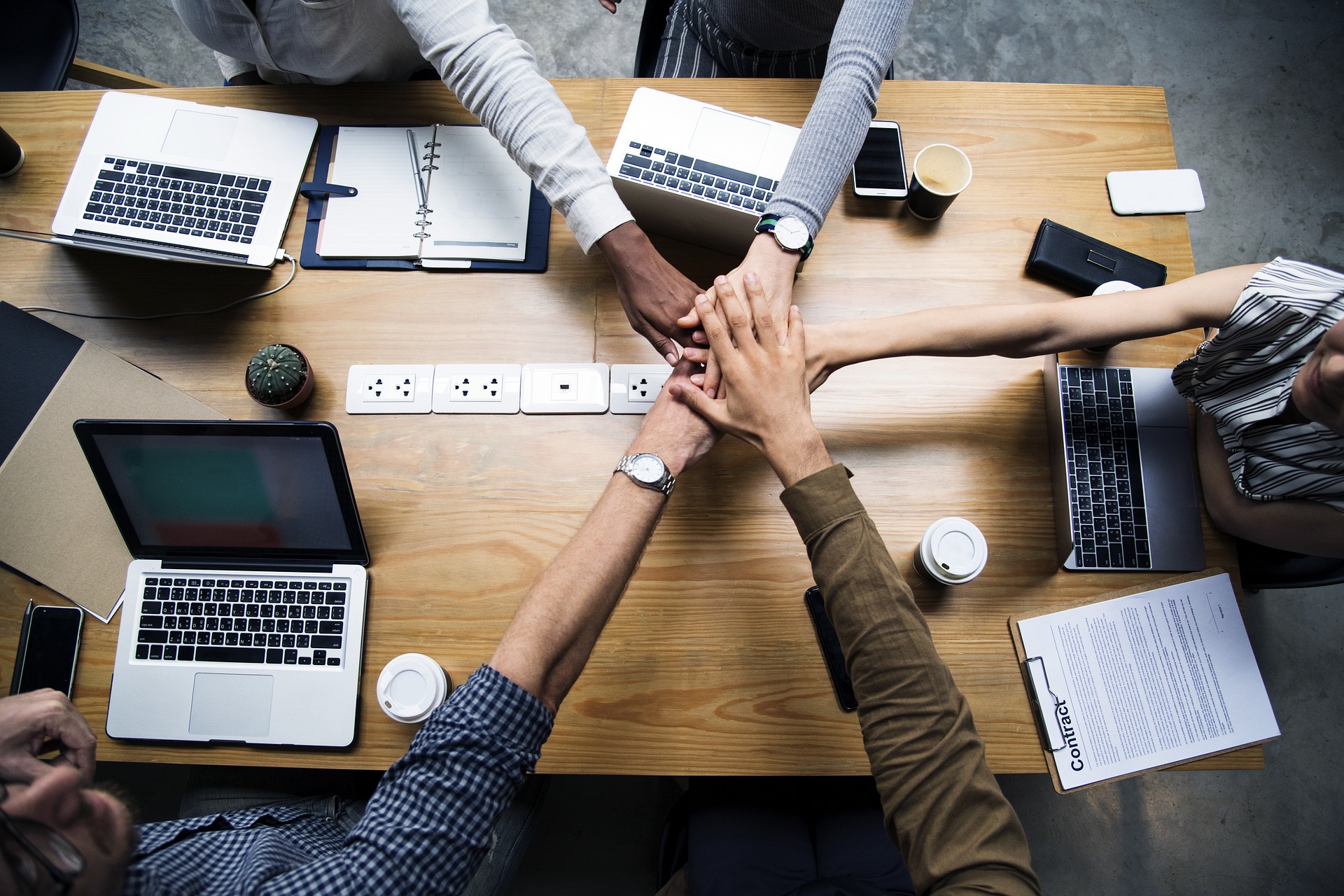 We Will Save You Time and Help Minimize Frustration
We've done this before. We can save you time by helping you channel your overarching needs into a "short list" of candidate solutions that are most likely to be a good fit, allowing you to focus on a more thorough evaluation. We then coach you through that evaluation, asking questions that you might not think of, thus minimizing unnecessary frustration later.
We don't just gather requirements and help you select a solution. We are invested in your journey every step of the way, from understanding your expected outcomes to ensuring that the solution meets you where you and your stakeholders are on your journey to address your organizational needs in a sustainable way.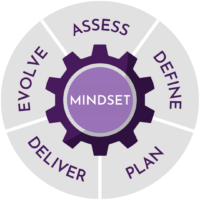 STEP 1
Learn How to Be Successfully in This Process
A large percentage of attempted PPM software solutions fail to launch and about half that launch fail to achieve the intended business goals. Why? Because many organizations take a technology-first approach to implementation. We prevent this from happening to you.
We will set you and your organization up for success by showing you the step-by-step process you will follow to learn exactly what success looks like before you start and ensure your whole team is ready to engage in this transformative process so you achieve your intended business goals.
At the end of this step, you will understand exactly what it will take to be successful and be fully prepared for the software selection and implementation process.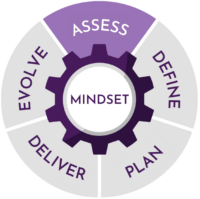 STEP 2
Assess Your Needs and Evaluate Solutions
We begin by conducting a thorough assessment of your organization's current needs and requirements for PPM software. This will include stakeholder interviews to identify business challenges and opportunities.
Together, we will evaluate pain points and identify the root causes that this software must address to elevate the agility to deliver.
We will walk you through the process of evaluating several PPM software options that satisfy your functional and financial requirements and will help you deliver your business outcomes.
We also help you consider other factors such as ease of use, scalability, options to customize reports, menus, and role access, as well as integration with other systems.
At the end of this step, we will have identified the requirements you need from a PPM software solution and evaluated options.
At the end of this step, we will have identified the requirements you need from a PPM software solution and evaluated options.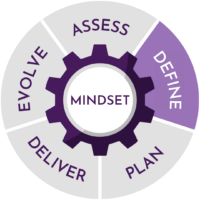 STEP 3
Shortlist Solutions and Consider Integration
With our short list of PPM software solutions in hand, we will work with you and the vendors to schedule personalized demos and/or risk-free trials to get a hands-on experience to evaluate capabilities.
We will invite your stakeholders to be a part of the critical evaluation process to gather their input and feedback on the solution and its suitability for your organization. This approach is proven to build trust and create an inclusive environment where all opinions are heard and understood which eases adoption later.
We'll guide you through technical requirements and seamless software integration. We'll also help you understand the implementation's impact on your project portfolio, including resource allocation and long-term support needs.
Our team will help you evaluate the integration capabilities of the PPM software with your organization's existing and future systems, such as project management solutions, financial management software, and other collaboration platforms.
At the end of this step, a complete picture of the software which will meet your functional and technical requirements for long-term use.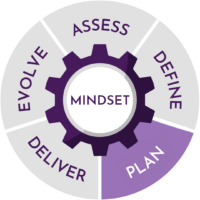 STEP 4
Support and Training for a Better Implementation
We will assist you with evaluating the support and training options offered by each vendor. Special consideration should be given to factors such as availability of customer support, available documentation, online resources, as well as the use of third-party integrators and support.
We will help you build a training and delivery plan that considers the various stakeholders using the PPM software and show you how to tie their pain points to the solution, continuing to earn their buy-in. We will guide you through factors to consider, such as the availability of training, potential additional costs, as well as understanding the skills needed to support the software after implementation.
At the end of this step, you will have the information you need to create an informative and complete training, organizational change management plan, and implementation plan.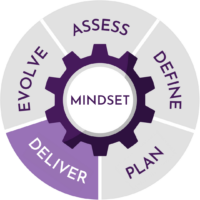 STEP 5
Decide and Implement the Chosen Solution
We will help you develop the implementation plan, including timelines, resources, and roles and responsibilities as part of the implementation. Throughout this process, we will help you ensure you are bringing people with you through the change process to eliminate any change resistance.
The software provider will provide training and implementation support for the chosen software, and together we will identify your first capability release and start your implementation journey.
We will help you measure and evaluate progress and determine the next stage of value delivery, if applicable, and iterate your delivery roadmap to address the next opportunities for improvement.
We will collect feedback and monitor solution usage to identify what should be delivered after the first capability release to optimize and prioritize the portfolio of work and ensure that the organization is seeing measurable improvements in project delivery.
At the end of this step, you will have implemented your first release for your chosen PPM software solution and have metrics to monitor and optimize software usage. You should also start to gather enough data to provide meaningful reports and dashboards that help drive important decisions, supporting your business outcomes.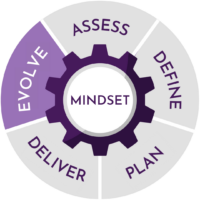 STEP 6
Evaluate and Update Your Software
As with any software, you will need to plan for PPM software updates so building this process into your plans will prepare you for seamless upgrades at appropriate intervals.
We recommend that you periodically evaluate the performance and effectiveness of the chosen PPM software against your organization's evolving needs and requirements. Consider factors such as changes in project portfolio, organizational goals, and technology landscape. As necessary, continue to evolve your solution to meet your organization's delivery requirements.
You're now setup for long-term success as you fully leverage your solution to support your evolving organizational needs.
Hear From A Recent Client Who Engaged With PMO Strategies to
Identify, Down-Select, and Implement a PPM Solution

The value PMO Strategies added for us in selecting a PPM solution came down to two closely related areas: experience and confidence. Because PMO Strategies took the time to get to know us so well, and understand the evolution of our PM practice, they could give us tailored advice as we sifted through the hundreds of solutions out there. They helped us narrow down the field to platforms that would work best for our specific needs.

And on the confidence side, I know this kind of implementation can get complicated, so it really helped to have a coach guiding us, so we could be sure we weren't going down the wrong path or biting off more than we could chew. Having an experienced guide by our side throughout the whole process just made the whole team more confident in our success which enabled us to set our implementation up for greater success.
How Can We Help You Make a Bigger IMPACT?