Celebrate and Elevate the PMO
Join us to celebrate International PMO Day with a FREE PMO workshop!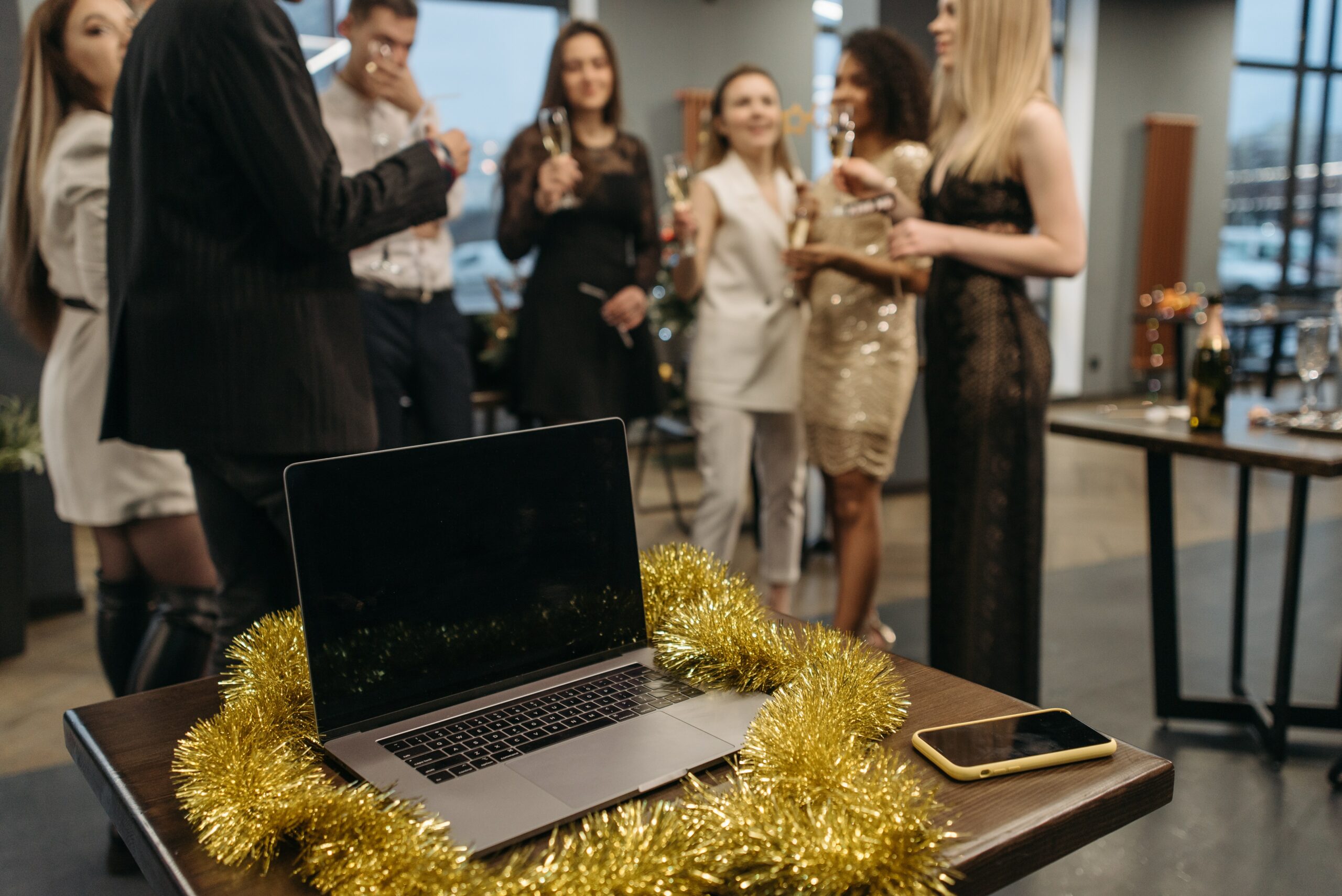 Be a part of the first International PMO Day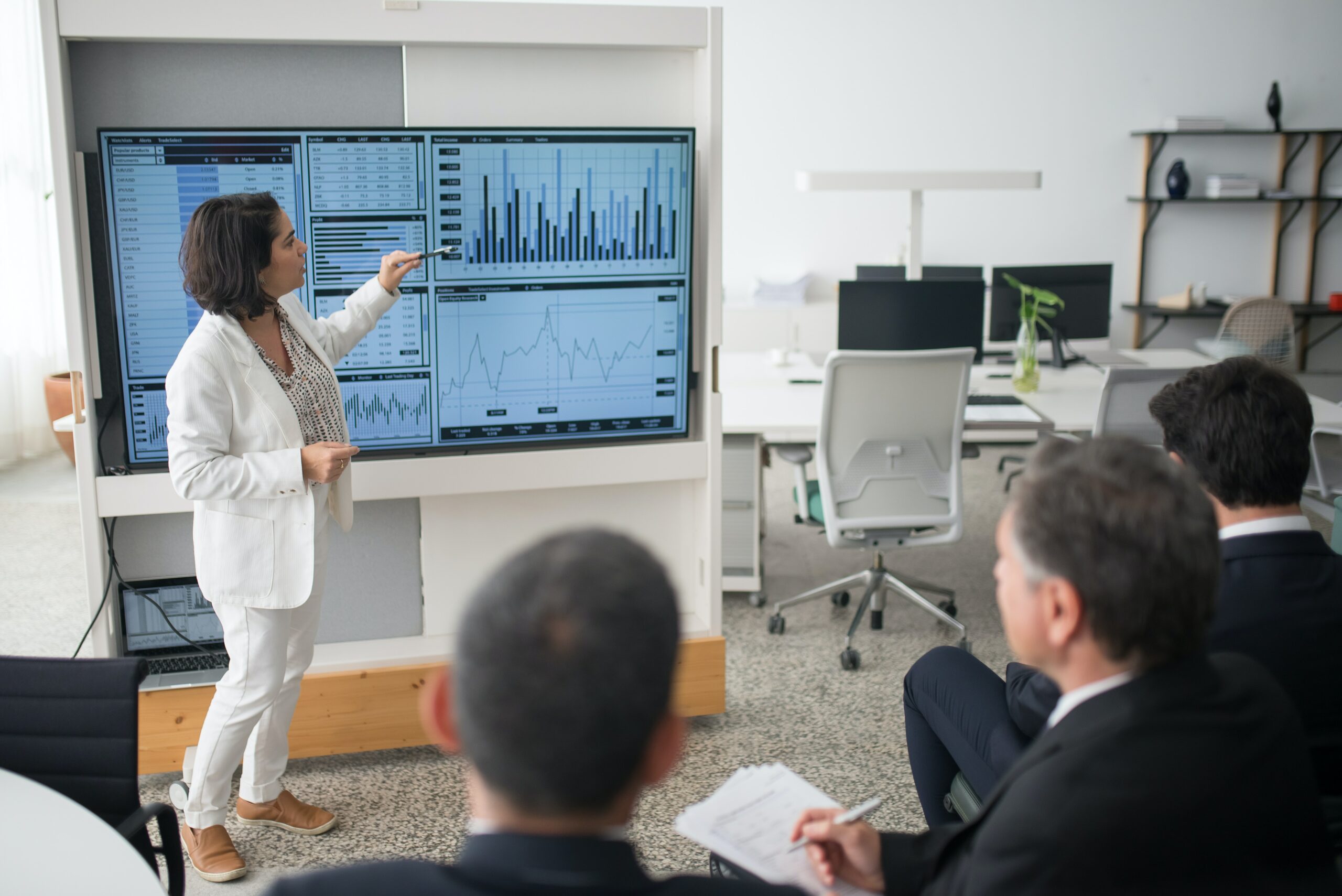 Learn how to position the PMO to drive real business value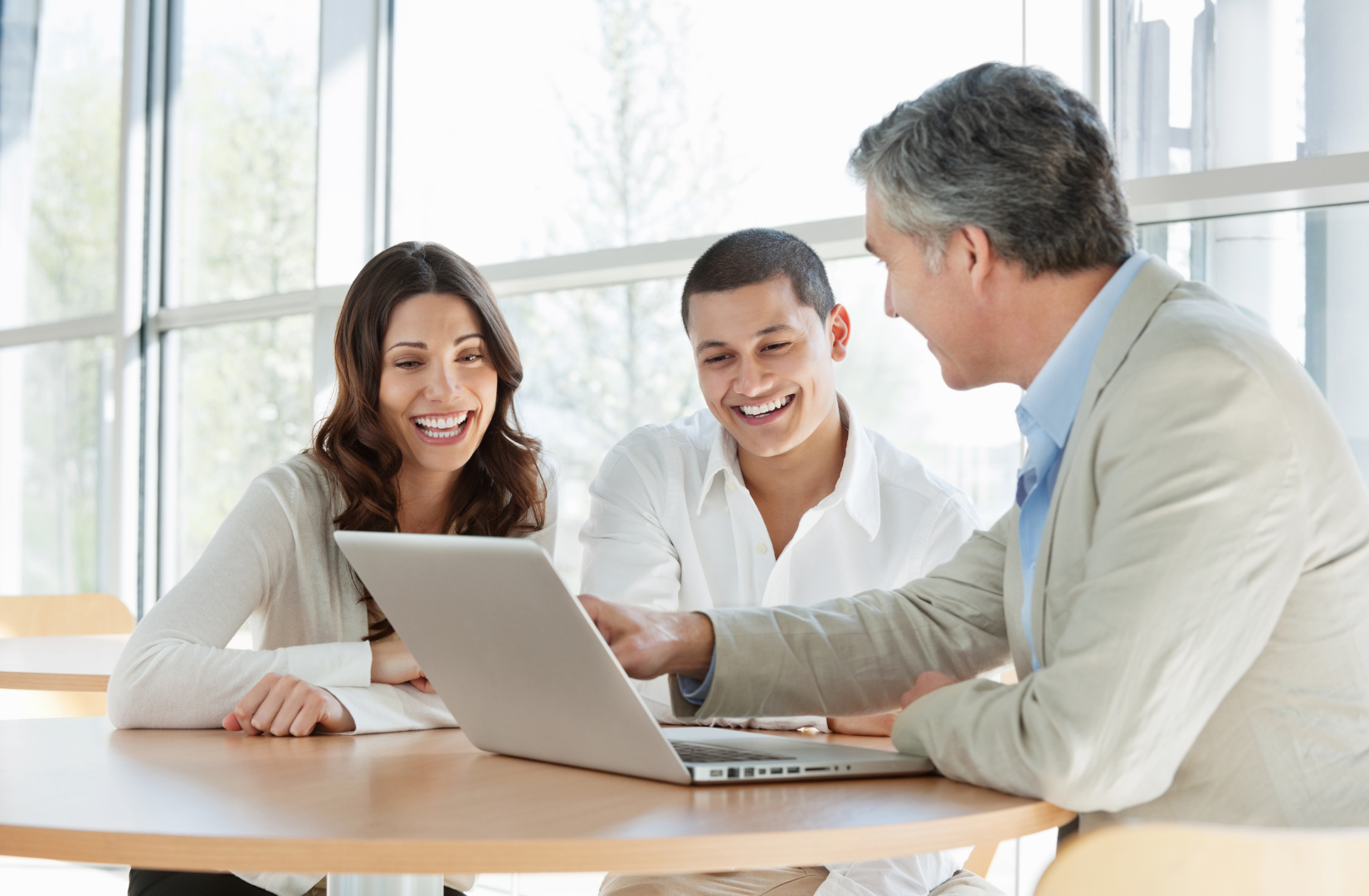 Get your toughest PMO questions answered live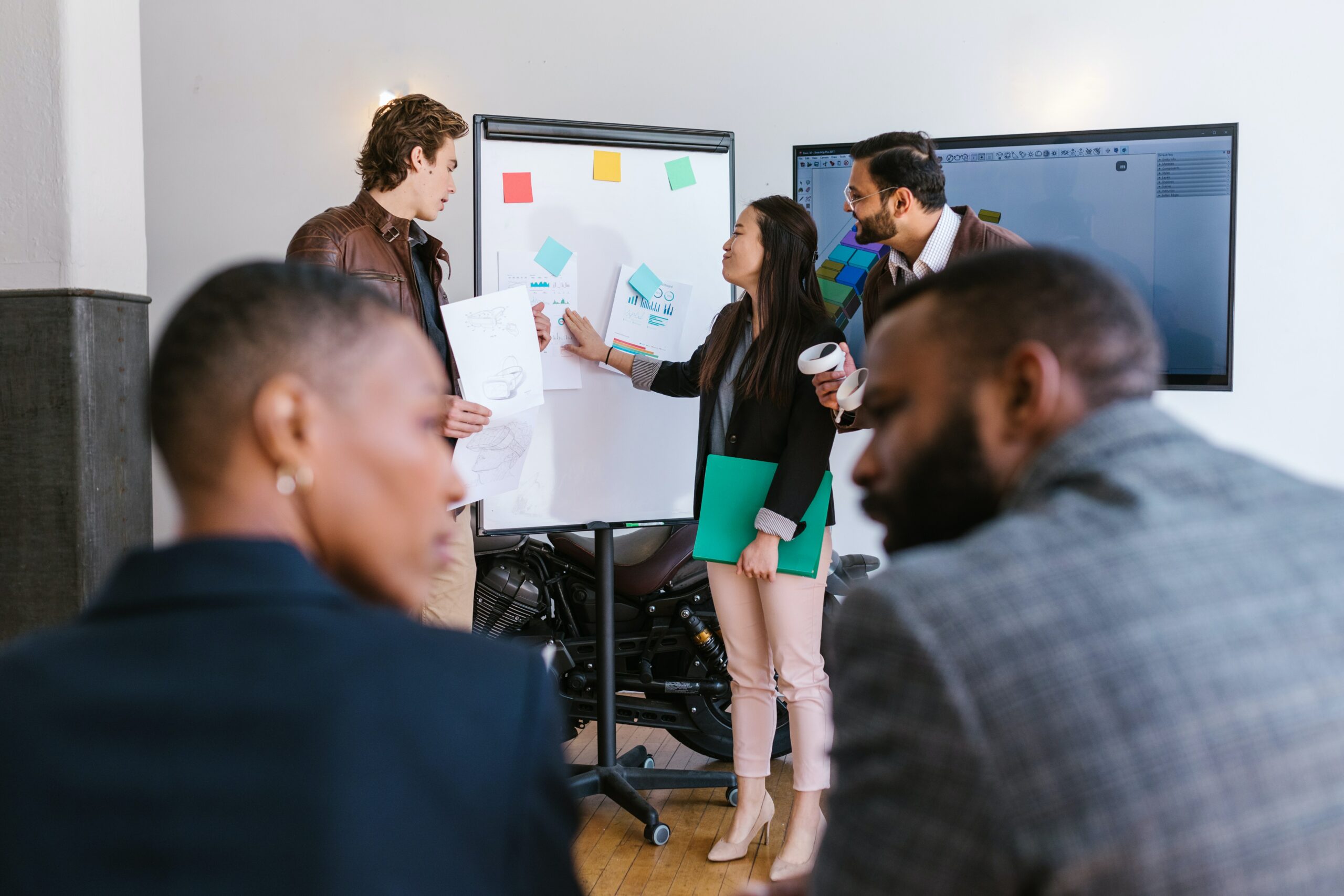 In today's fast-paced, results-driven world, it's not enough to define your PMO success by on-time and on-budget — you need to be great at making an IMPACT.
The truth is, if it's not clear how you're maximizing your company's return on their investment, your role might be (incorrectly) labeled administrative overhead, and they'll start working around you to get projects done.
In this training, you'll discover how to drive measurable business value quickly — so there's no denying the clear-cut advantage you bring to the team. You'll walk away with the road map you need to position the PMO as the strategic business asset necessary to lead your organization into the future and earn your seat at the table for good.
In this training, you will learn:
The mandate your business leaders have that you should care about.
Why the typical guidance is setting you up for failure.
The strategy that our clients and students have been using for YEARS to fast track PMO success.
The places you aren't even looking that offer the best opportunities to drive PMO value quickly.
12 specific services your PMO can provide to accelerate your PMO IMPACT.
How to join the ranks of global PMO and strategy delivery leaders getting huge results for their organizations.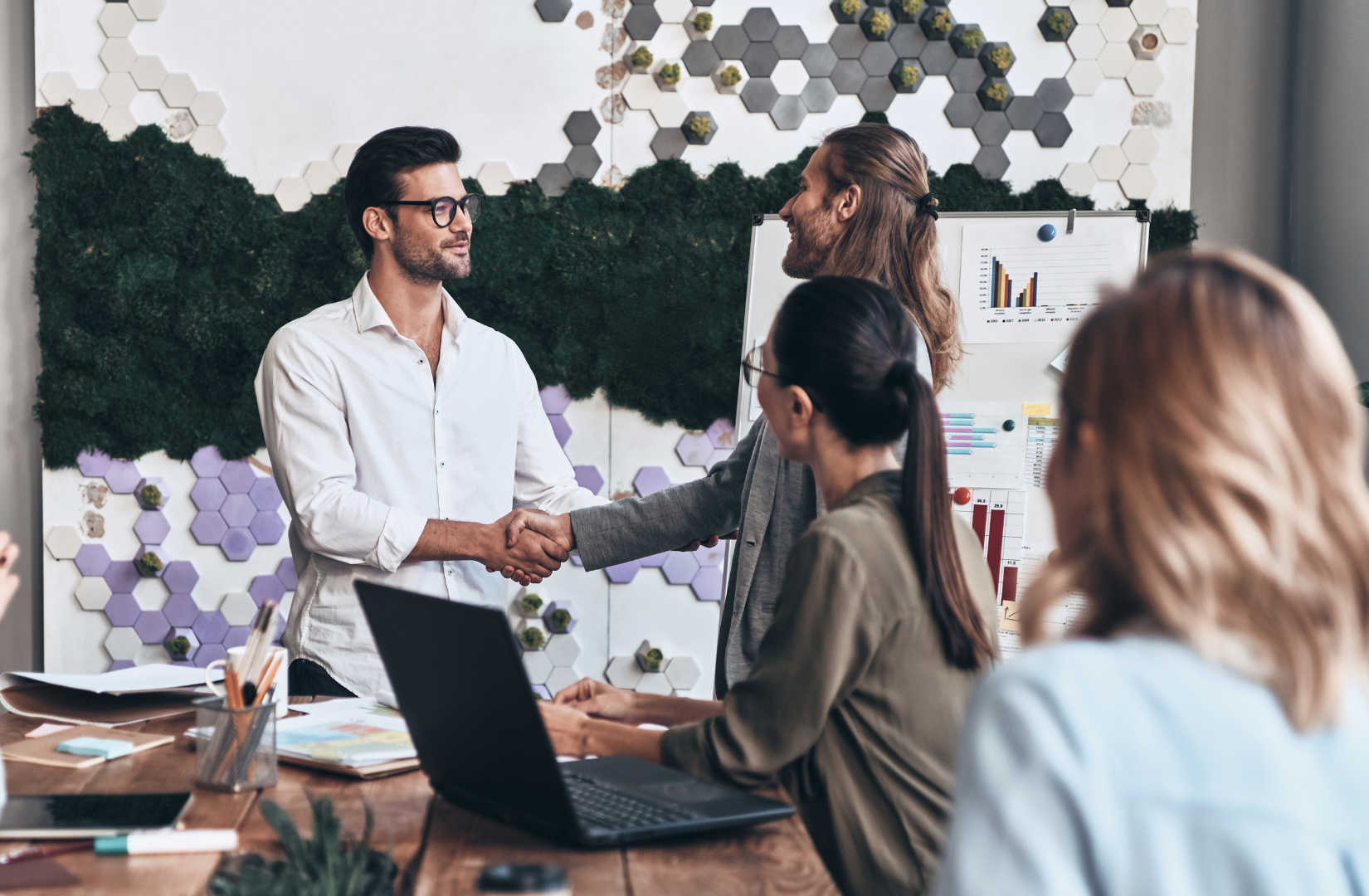 Meet Laura Barnard, Founder of PMO Strategies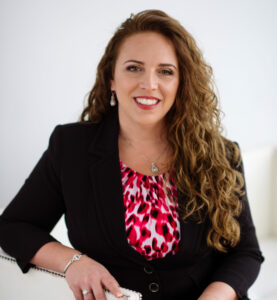 Beginning in 1999, I spent 15 years building and running PMOs to deliver strategy.
Now as a business owner, I have spent a decade working with business leaders to drive higher IMPACT for their strategy every day.
As a top industry influencer, I'm shifting the organizational operating model to help leaders unleash the power of the PMO and project management to accelerate strategy delivery and achieve the highest possible return on investment – faster than they thought possible.
Are you ready to turn your organization into an IMPACT Engine System™?
Join Our List of Satisfied Clients
Steering the direction of PMOs across industries and around the globe. Join
these organizations to achieve more with PMO Strategies on your side.