Building support for change doesn't have to be that hard! But many changes/projects fail simply because leaders don't build and sustain sufficient support from beginning to end. Project managers need to act more like baristas who seamlessly blend milk and espresso into lattes where you can't tell where the milk end and the coffee begins.
During this session, I will show you how you can easily begin to blend support into your project plans. And I will show you the major places where leaders often miss opportunities to create those seamless blends.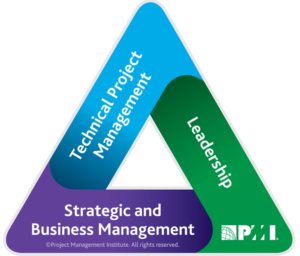 PMI Talent Triangle: Leadership
RICK MAURER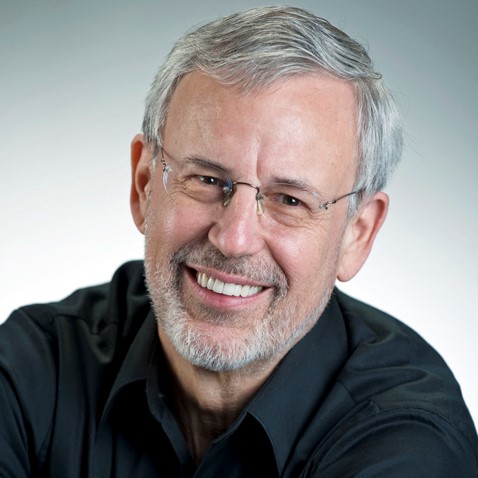 Since the publication of the first edition of Beyond the Wall of Resistance, Rick's opinion has been sought by NBC Nightly News, The Wall Street Journal, Fortune, The Economist, CNBC and many other media outlets.
His thinking on how to build support for projects and other new ideas has been used in organizations around the world.
Personally, Rick has worked in the US, Canada, the Caribbean, Russia, England, Scotland, Northern Ireland, Denmark, Sweden, India, Belgium, the Netherlands, Guyana, and Germany.