As businesses struggle to recover from the impact of COVID-19 the need to build a resilient, adaptable organization has never been more critical. From strategic focus to effective delivery, organizations must be built around the ability to pivot instantly and with minimal disruption – and that only happens when the business is built that way.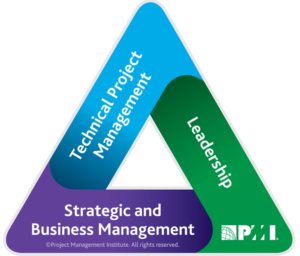 PMI Talent Triangle: Strategic and Business Management
ANDY JORDAN
Andy Jordan is President of Roffensian Consulting S.A., a Roatan, Honduras based management consulting firm with a strong emphasis on organizational transformation, portfolio management, and PMOs.
Andy is an in-demand speaker and author who delivers thought-provoking content in an engaging and entertaining style and is also an instructor in project management related disciplines including PMO and portfolio management courses on LinkedIn Learning.