Project Management can be interpreted as wasteful, unnecessary, and invaluable to organizations who find the concept alien. Its role and benefits often relegated to task scheduling and coordination. However, when fully grasped and implemented by a transformative leader, project management can be a powerful tool for driving organizational growth and building a competitive advantage. What happens when an organization fails to understand the benefits of project management or lacks the will to drive its implementation? In this podcast, Uloma Jacob explains how she led an organizational cultural shift to Project Management with a skeptical organization. The highlights of the discussion include:
– Selling the benefit of Project Management
– Embedding the culture of Project Management
– Leading change from the inside out
– Holding leadership engaged and accountable throughout the process
Participants will learn practical tools for leading change and justifying their roles within their organizations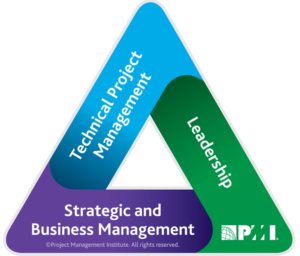 PMI Talent Triangle: Strategic and Business Management
ULOMA JACOB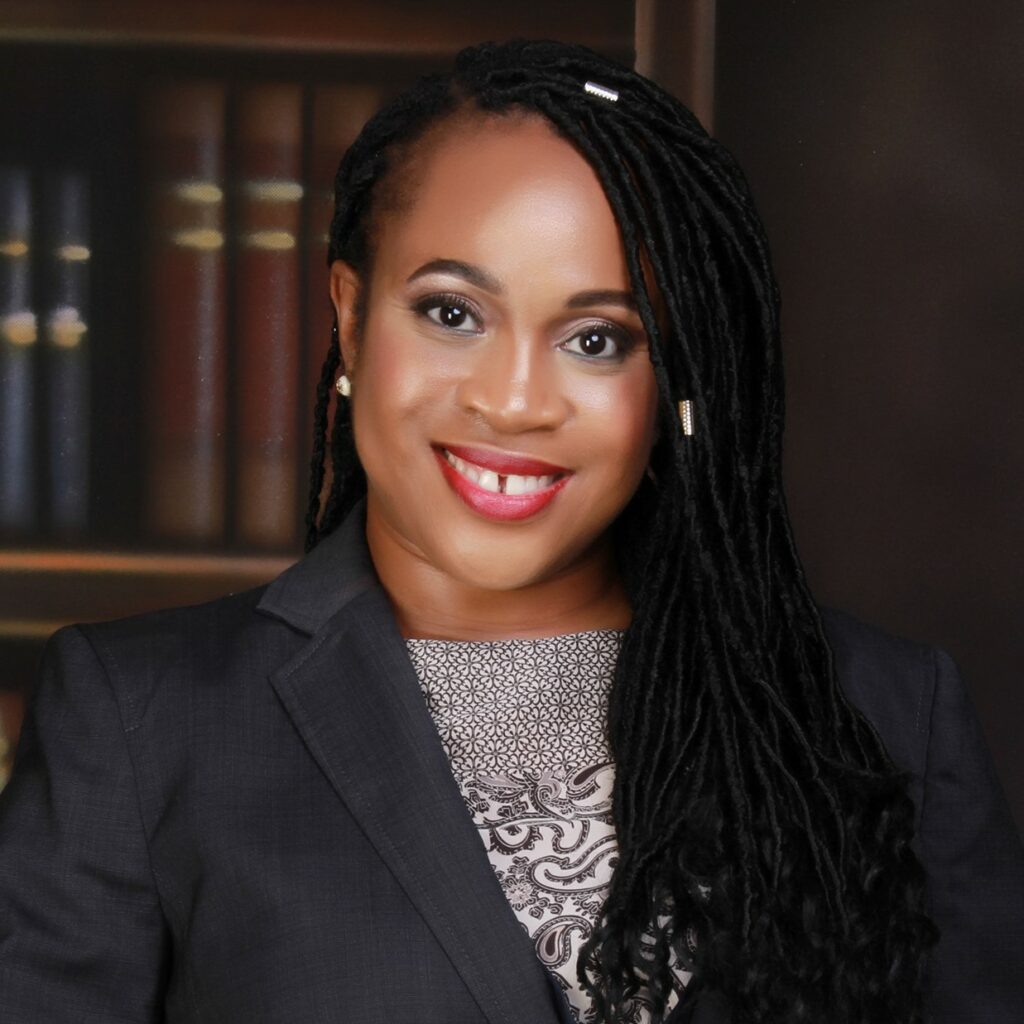 Uloma Jacob has over 15 years' experience in consulting and project management to the private and public sectors in information technology and healthcare. She worked on projects in W. Africa and the United States funded by international development agencies (e.g., World Bank), government agencies (e.g., Centers for Medicaid and Medicare Services, Department of Commerce), and for-profit organizations.
She has managed a combined project portfolio of $45 million and led global teams to execute projects that resulted in organizational growth, improved healthcare delivery, and reduced operational inefficiencies. In various capacities, she provided strategic planning and development services; process improvement advisory; management of software development teams; development of performance management systems; and healthcare practice management. She has also facilitated workshops and training on change management, project management, process improvement, strategic planning, and development.
She possesses an MBA in Health Administration from the George Washington University and professional certifications in Project Management, Lean Six Sigma, and Scrum/Agile.