There are a lot of terms floating around these days that all seem to mean something similar. Angela Bunner, VP Customer Experience at Clarizen, helps clarify these terms and put them in context for the PMO.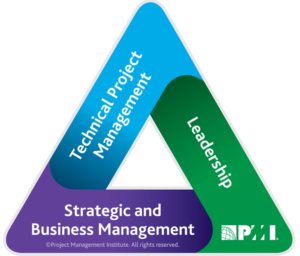 PMI Talent Triangle: Technical
ANGELA BUNNER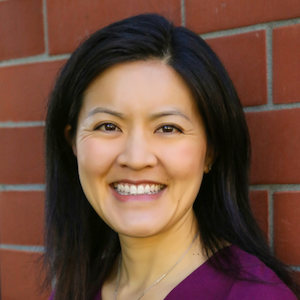 Angela has 18 years experience in the Project Portfolio Management (PPM) and Enterprise Work Collaboration space. She spent 13 years at Oracle in Product Management and then Solutions Engineering, focused on the Oracle PPM suite. She was a known go-to expert on PPM, and brought into the most complex sales opportunities across the world. Given the diverse nature of the PPM customer base, she's supported numerous vertical industries, including Engineering & Construction, Professional Services, Oil & Gas, and Public Sector.
For the last few years, she's been a visionary leader at Clarizen, the leader in enterprise work collaboration and project management solutions – where she relishes in the challenge of evangelizing Clarizen not only as a PPM tool, but as a platform that allows everyone in an enterprise to manage all aspects of work.