Good PMs deliver to time and budget, GREAT PMs understand that when provided a project they are to maximize the business position. Squeezing every last drip of commercial and economic position out of the plan. To often they are too focused on process and not the practice of being a great PM.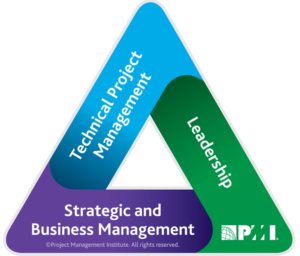 PMI Talent Triangle: Strategic and Business Management
AMANDA OAKENFULL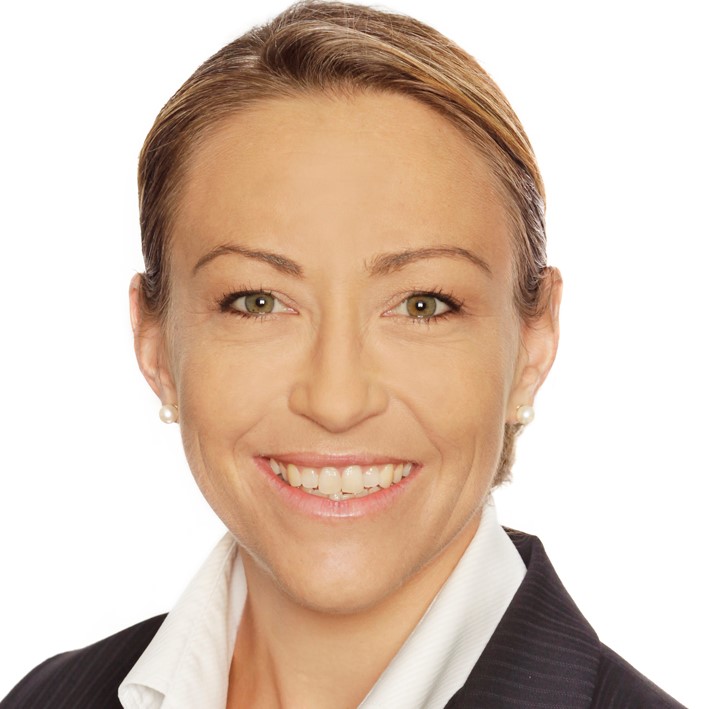 As an experienced executive, Amanda brings over 20 years of professional experience in the public and private sector, where she has successfully delivered large transformations in the Defence, ICT, Telecommunications, Engineering, and Health sectors from initial strategy development through to implementation delivery and on-going benefits realization. Amanda's career has developed with a specialization in Portfolio and Program Management delivery and recovery, contract management, business strategy, management, and advisory. This has been consolidated and proven through her successes in the development of the Defence industry in Victoria, the corporate performance analysis of the Defence Material Organisation at the portfolio level, and delivery of Telstra, Sensis, and Health Industry Programs. She has also been engaged as a trusted advisor and also brings her deep experience to her role as a mentor within the Australian Institute of Project Management – PMO Program, upskilling the next generation of Portfolio and Program specialists. Delivering the right solutions both strategically and operationally has been key to developing and maintaining successful outcomes and relationships for Amanda's clients. Amanda's rare depth of understanding of delivery, implementation, and operations provides the strong foundations that enable her proven success.impact.