Learn about the real difference-making skills that great PMO leaders all have in common. This year, especially, has been a challenging one for PMO leaders and has created some incredible opportunities for PMO leaders to step into new roles and finally earn their seat at the table. To fully embrace this opportunity, we're going to arm you with some new ways of thinking about the role of PMO Leader, what you might need to let go of to be successful, and what your business leaders are looking for you and your PMO to do to help them make a big IMPACT – even in times like this global pandemic…actually, especially in times of this global pandemic.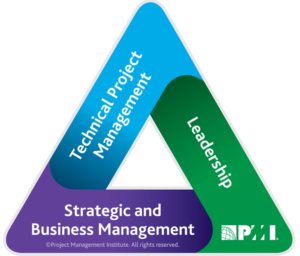 PMI Talent Triangle: Leadership
CHRISTOPH HIRNLE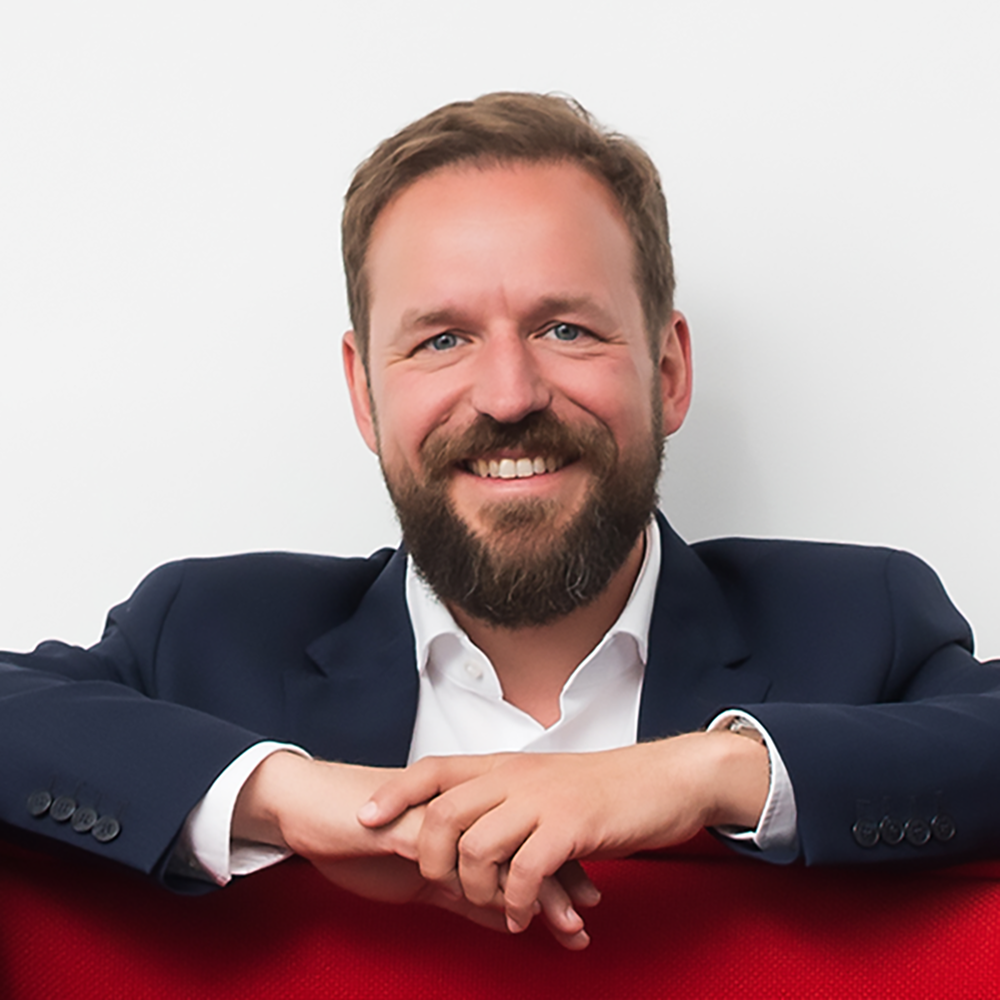 Dr. Christoph Hirnle is one of the two CEOs at Meisterplan, and has been with the company since 2015.
He has a PhD from Ludwig-Maximilians University in Munich and over 15 years of professional experience in projects covering a broad range of today's challenges: from strategy to transformation, from re-organization to IT, from traditional product development to agile software engineering, and from working on a single project to steering multiple project portfolios.
Prior to Meisterplan, Christoph drove transformation projects as a Management Consultant at the Boston Consulting Group and ran the insurance claim automation company 3C Deutschland as Managing Director.