The new PMO Generation is all about adding value and the key challenge for PMOs is how to define, measure, and present the value they add.
Amireh will discuss the definition of PMO ROI and how PMOs should define, measure, and present it to the business.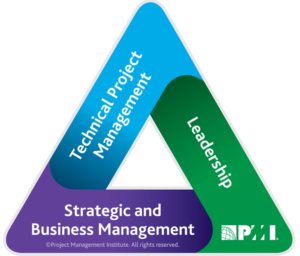 PMI Talent Triangle: Technical
AMIREH AMIRMAZAHERI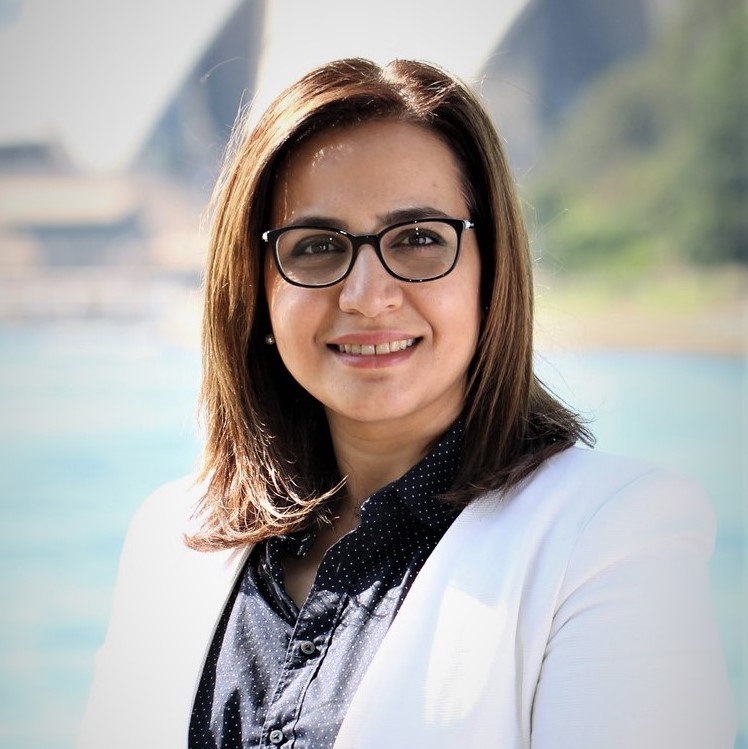 Amireh is the managing director and owner of PMO Solutions, a boutique PMO service provider for Tier One project delivery organisations. She created the PMO Solutions Framework, which moves beyond simplistic PMO models through a four-dimensional, wholistic examination of the current business structure to drive future synergistic growth. The Framework is currently implemented within several Downer Group business units and is resulting in significant cost and operational efficiency gains.
Amireh is a PMO professional with over 20 years' industry experience. She holds a Master of Information Technology from Macquarie University and is currently completing a MBA from the University of Sydney as well as being certified in PMO-CC, PMI-PBA, PRINCE2 and P3O. In addition to her formal qualifications, she is also a certified project management instructor and mentor. She has worked across various PMO platforms in Australia and abroad and is well versed in the tailored PMO requirements to individual business needs. Amireh is an expert in developing project-specific workshops and training programs. Previous work experience with blue-chip companies such as Leighton Holdings and Downer EDI, as well as public service statutory organisations such as Sydney Water and the NSW Government, has given her a broad understanding of the nuances inherent with both private and public operations. Recently she is appointed as Chief Project Officer (CPO) for PMO Global Alliance.