Recently Gartner claimed that 80% of today's Project Management tasks will be eliminated by 2030 as Artificial Intelligence takes over. Will 80% of today's PMO tasks will most likely also disappear too? On the other hand, the Project Economy claims that the future of work is about projects. How will this impact the future of PMOs? This session, founded upon some of the latest research and practical examples, will explore how PMOs can adapt to the new reality and move towards a more strategic role to survive.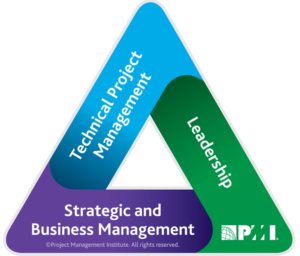 PMI Talent Triangle: Strategic and Business Management
ANTONIO NIETO-RODRIGUEZ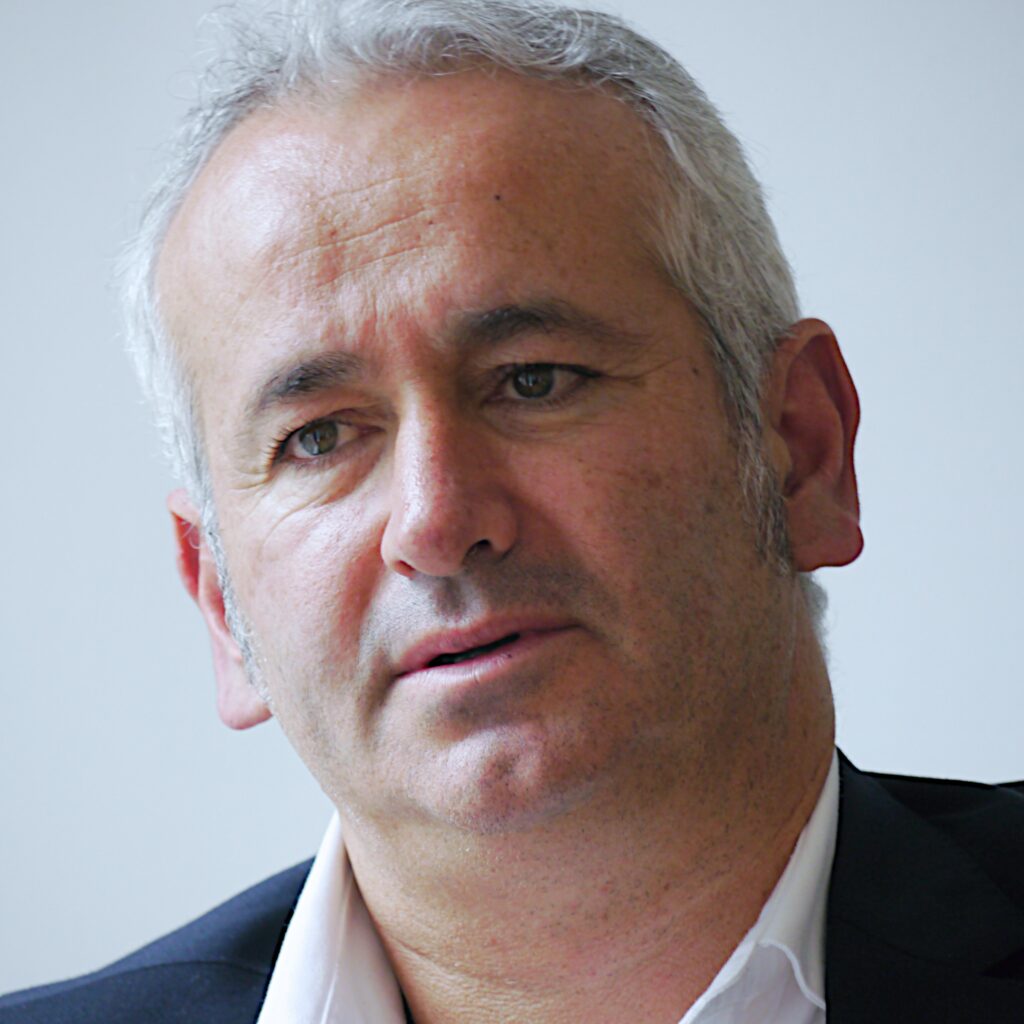 Antonio Nieto-Rodriguez (antonionietorodriguez.com) is a leading expert in project management and strategy implementation, recognized by Thinkers50 with the prestigious award "Ideas into Practice." He is the author of Lead Successful Projects (2019, Penguin) The Project Revolution (2019, LID) and The Focused Organization (2012 Gower).
He has been teaching project management for more than a decade to senior executives at Duke CE, Skolkovo, Solvay Business School, and Vlerick. Antonio has held executive PMO positions at PricewaterhouseCoopers, BNP Paribas, and GlaxoSmithKline.
Former Chairman of the Project Management Institute, he is the co-founder of the Strategy Implementation Institute and the global movement Brightline. He is a member of Marshall Goldsmith 100 coaches.