Networking has unlimited potential, but only for those willing to take risks and work outside comfort zones to explore new possibilities. Learn more about attracting audiences to your LinkedIn profile with proven strategies for leadership success. Explore the Top 10 LinkedIn profile "must-haves", create meaningful connections, and ways to build and sustain mutually beneficial relationships.
Interested in knowing more about innovative ways to leverage LinkedIn to extend your brand awareness? Don't miss this interview with networking SHERPA, Kari Mirabal.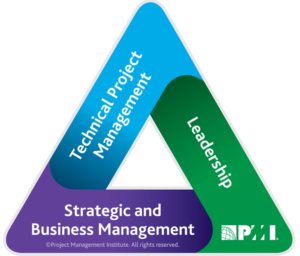 PMI Talent Triangle: Leadership
KARI MIRABAL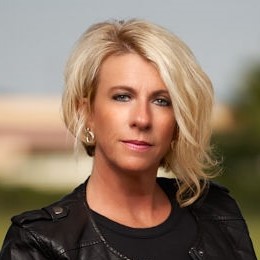 Kari Mirabal, International keynote and TEDx speaker, author, and consultant shares innovative networking strategies to help professionals leverage the power of authentic connection. Mirabal shares knowledge gathered from decades of experience and whose clients include Fortune 500 companies and executive leaders across the country and abroad. Mirabal's company develops corporate programs, products, and presentations that benefit those interested in earning new clients, increasing profits, and advancing careers through networking.