Amanda shares insights working with an organization that must streamline to survive. Amanda teaches you what to do when your organization suffers from productivity challenges by putting process first in a stovepiped environment and needs some consolidation and streamlining to be effective. She'll explain why right-sizing is the only path forward to a successful PMO that can accelerate the performance of your business IMPACT delivery.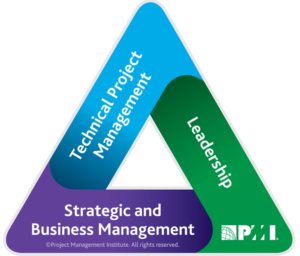 PMI Talent Triangle: Strategic and Business Management
AMANDA OAKENFULL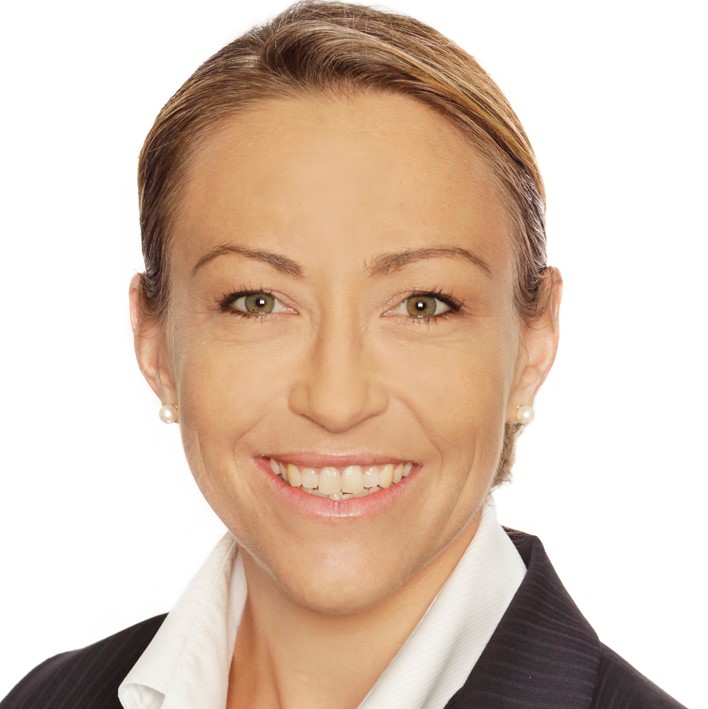 As an experienced executive, Amanda brings over 25 years of professional experience in the public and private sector, where she has successfully delivered outcomes in the Resource and Defence, ICT, Telecommunications, Engineering and Health sectors from initial strategy development through to implementation delivery and on-going benefits realisation.