Strategic planning is now a part of the PMI's Talent Triangle – now identified as a critical component to our current and future roles. However, reading and hearing is one thing but how many of us are in a position to practice strategic planning and execution? ALL OF US.
This session will show us how strategic planning is key to our success at work but, as well, to our careers and our lives. We will learn how to create a solid plan for any of the three legs and we will leave with the start to our own Professional Strategic Plans.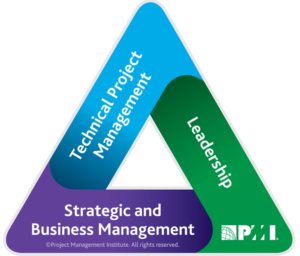 PMI Talent Triangle: Strategic and Business Management
DAVID BARRETT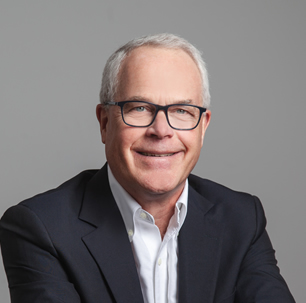 David Barrett is a professional speaker, regular blogger, podcast host, author of 8 books and education advisor to numerous universities.
David's career includes the creation and directing of a project management conference business, a training company, a software development firm, a speaker bureau, and project management portal called ProjectTimes.com.
Most recently, David has launched a virtual, TED-style event series for project professionals called ProjectTalks.