This is a riveting episode with Scott Payne, President of PM Master Prep! Scott and Laura will keep you entertained as they dive deep into how the best organizations design their training programs for maximum impact.
Scott will explain how the best organizations abandon the traditional off-the-shelf training approach and follow a more agile, engaged approach. What you learn here will help you create a more focused, impactful, and sustainable project management team. This is a can't miss episode!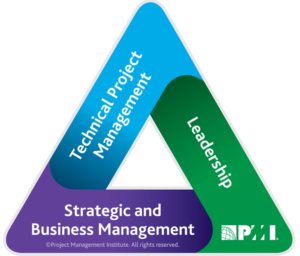 Leadership
SCOTT PAYNE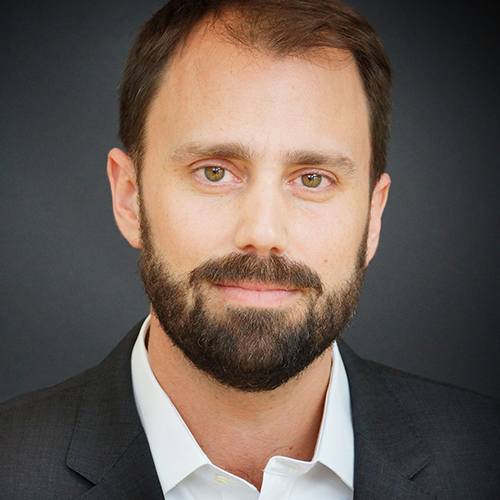 Scott Payne is the Amazon best-selling author of the world's only case story focused PMP exam prep book "PMP® Exam Master Prep Manual" and the co-founder of the PMP training company PM Master Prep.
Multiple Fortune 500 corporations leverage Scott's revolutionary approach to train their project managers. His proven methods not only help students to ace the PMP exam in less time and with no memorization, but they also become better project managers through the process.
As a Managing Partner of PM Master Prep, Scott now equips organizations and individuals with case story PMP training courses, systems, and coaching to excel on the PMP exam and improve their project performance to world-class levels.