Are you wondering how to keep your mind, body and PMO healthy during this time of constant change?
This session will leave you with activities that you can use right away to do just that. Plan to have some fun while discussing this important topic.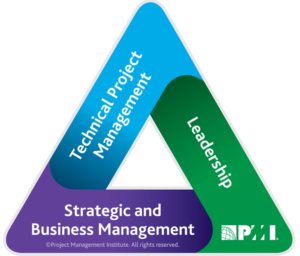 PMI Talent Triangle: Strategic and Business Management
SHERRY JAMES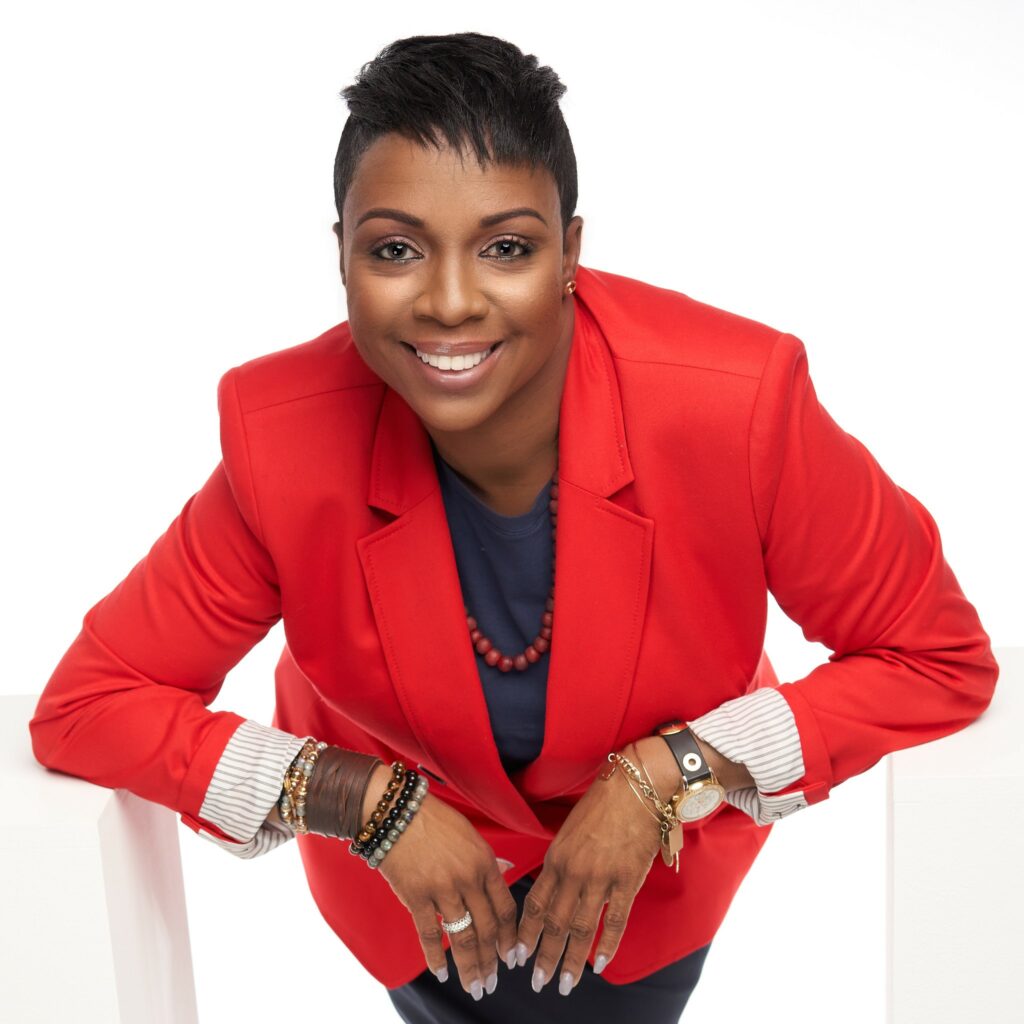 An accomplished PMO Director and people leader, Sherry James, PMP has been actively engaged on the speakers' circuit for well over 10 years. Her presentations have taught audiences next-generation leadership, corporate mental health, suicide prevention, and leadership development.
Ms. James created the non-profit #2020Lives Changed, Inc to touch 2020 lives by facilitating difficult conversations regarding mental health and suicide prevention.
As the Founder and CXO of Phoenix Speaks, Inc, Sherry James is an online coach, trainer and keynote speaker on topics such as:
• Race in America: The Mental Impact of 2020
• PMO Leadership: The Three Ring Circus of Stakeholder Management
• Managing Your Mental Health While Leading Virtual Teams
• Developing Next Generation Leaders
• Servant Leadership for Corporate Leadership
• Diversity and Inclusion Best Practices
• Building a Mentally Healthy Program Management Office
Speaking Event Snapshot:
SpeakUp! AmazonPrime Show (Now Live!)
With Your Mind in Mind-Instagram Podcast
#ShelterInPeace-Instagram Series
PMI Dallas Board Member (VP, Professional Development)
National Diversity Leadership Conference
Tulsa University
University of Texas-Dallas
Digital Transformation Panelist