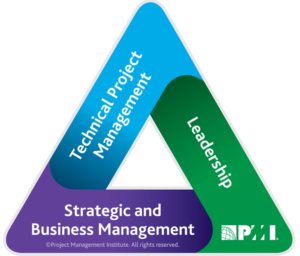 PMI Talent Triangle: Strategic and Business Management
Interview: The Business Focused PMO

In this interview, Steve discusses key points regarding expectations and behaviors that are critical to a business-focused PMO regardless of company size. PMO leaders have a unique opportunity to influence and drive success for the company as a whole and Steve will walk us through some of the shifts that we must make to thrive.

You will learn the "why" of best practices in PMO development that will drive PMO value to your stakeholders. You will also learn how to implement these best practices to gain the certainty that the business wants. Finally, you will learn how to motivate the workforce to greater results with simple techniques.