Get Started
This course is currently closed
What is the role of the PMO in a changing world that is increasingly automated – but also increasingly driven by projects and project-based work? The PMO Impact Summit will welcome Sunil Prashara, President & CEO of the Project Management Institute to share his unique perspective in a discussion on the future of the PMO – and how PMO and project leaders can ensure their ongoing relevance in a VUCA world marked by continuous transformation.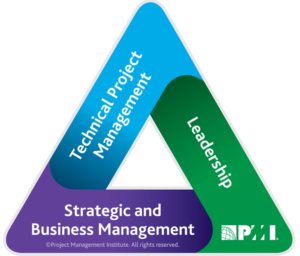 PMI Talent Triangle: Strategic and Business Management
SUNIL PRASHARA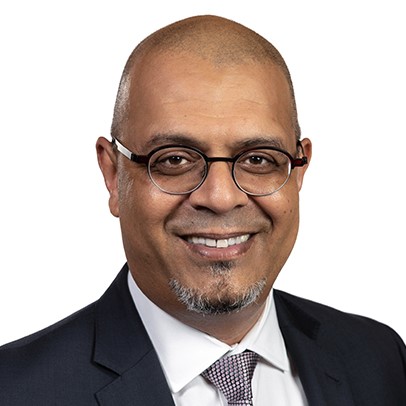 As President & Chief Executive Officer of the Project Management Institute (PMI), Sunil Prashara is the lead advocate for PMI's global organization, serving more than three million professionals working in nearly every country of the world. His primary responsibility is to implement PMI's global strategic plan with a priority on strategic focus, customer centricity and organizational agility. This includes expanding the PMI footprint globally, as well as digitizing PMI's offerings and platforms to benefit its members and a variety of other stakeholders. The plan will also continue to enhance and advocate for the profession of project management.
Sunil was named CEO of PMI in March of 2019. He brings more than three decades of valuable global leadership to PMI, with a solid track record of setting and delivering strategy, managing large scale transformation agendas, and meeting growth targets for international organizations.