We as leaders are under constant pressure to apply our expert knowledge on how to improve organizational performance. The often-urgent need to deliver target business or mission results, coupled with the assumption that most people will generally resist change and must be "won over" in order to gain their buy-in, drives much of the common "best practices" for organizational change management.
This presentation will challenge such commonly held assumptions, and offer five key "missing ingredients" that can be applied once we embrace a different mindset. The presenters will offer real-world examples and stories of "humble learning" from their own failed attempts, while also sharing some breakthrough successes.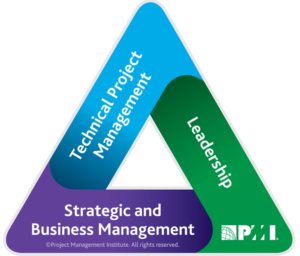 PMI Talent Triangle: Leadership
MICHAEL HANNAN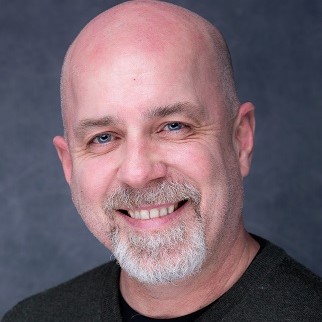 Mike is a leading-edge thinker and renegade who believes that we all must do more to unleash our boundless potential and solve increasingly complex global issues. He envisions a community-centric, expert-guided "power-to-the-edge" solution to most of these issues. For leaders and managers, this means open-platform approaches to innovating and sharing the most effective management practices. For consultants and other experts, this means that we are too often part of the problem, and need to do a much better job channeling our expertise in a way that delivers much greater impact.