This session provides insights into a powerful dynamic of three communication traits that come together to create the sweet spot for a leader to build high levels of trust and respect with the people and teams he or she leads.
This model is a leadership communication style of the most successful coaches in both collegiate and professional sports and is a model that PMO leaders should adopt without adapting to lead and build high-performance teams with team members who will want to follow.
Participants will have an opportunity to do a simple self-assessment to grade themselves against the ideal while also learning four components of the right mindset that makes this power communication approach to work its magic.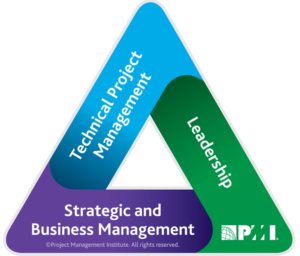 PMI Talent Triangle: Leadership
SKIP WEISMAN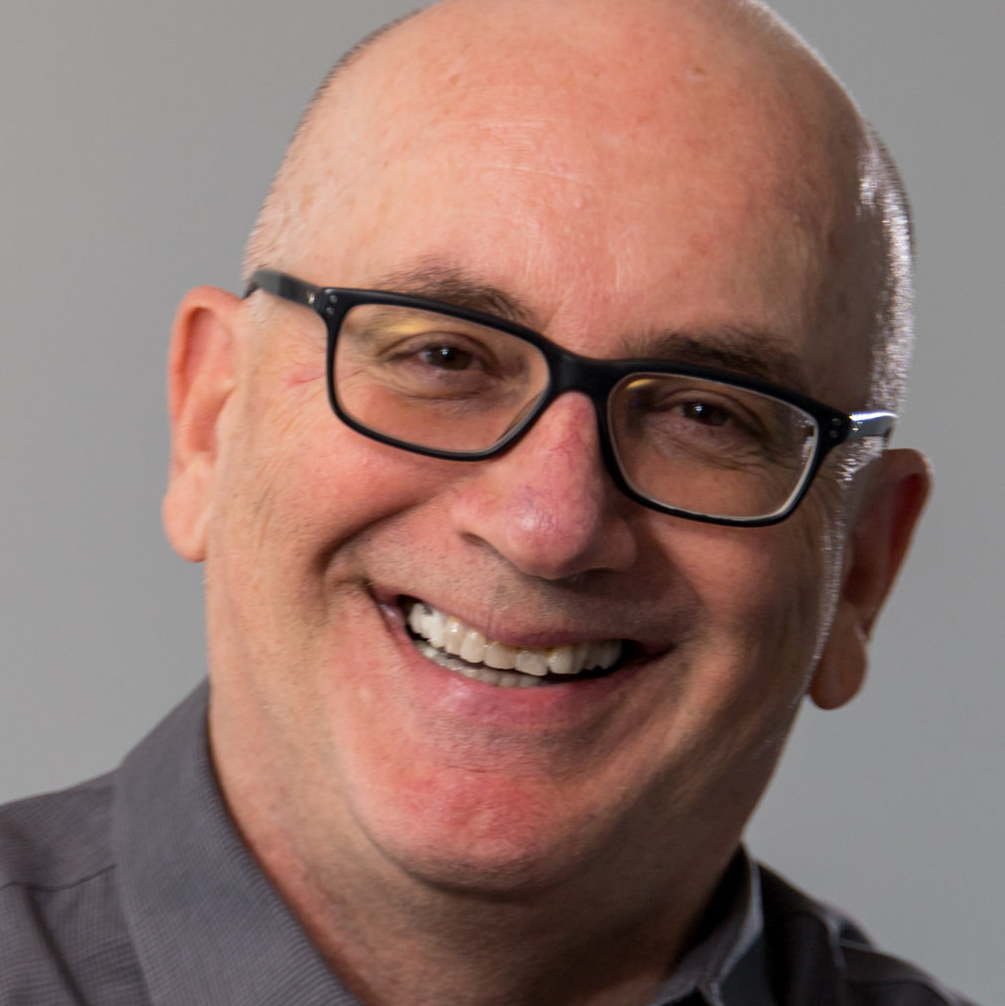 Former professional baseball executive and author, Skip Weisman, works with organizations to eliminate the entitlement mindset to create accountable team and company cultures.
Skip was CEO for 5 baseball franchises between 1986-2001. Since 2012 Skip has been a keynote speaker and seminar presenter for more than 36 PMI Chapters across North America and has created project management specific content around his signature topics of interpersonal, workplace, team, and leadership communication.
In 2018 Skip published his first book, Overcoming The 7 Deadliest Communication Sins (www.7DeadliestCommunicationSins.com). To learn more visit www.YourChampionshipCompany.com.