Our new normal includes a painful intensification of our awareness of social injustices, even as we all cope with the stress of decreased social contact. As leaders, what does the burnout research indicate we must be aware of, and how can we use this information to increase productivity and resilience in ourselves and our organizations?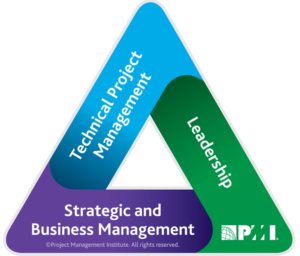 PMI Talent Triangle: Leadership
BETH GENLY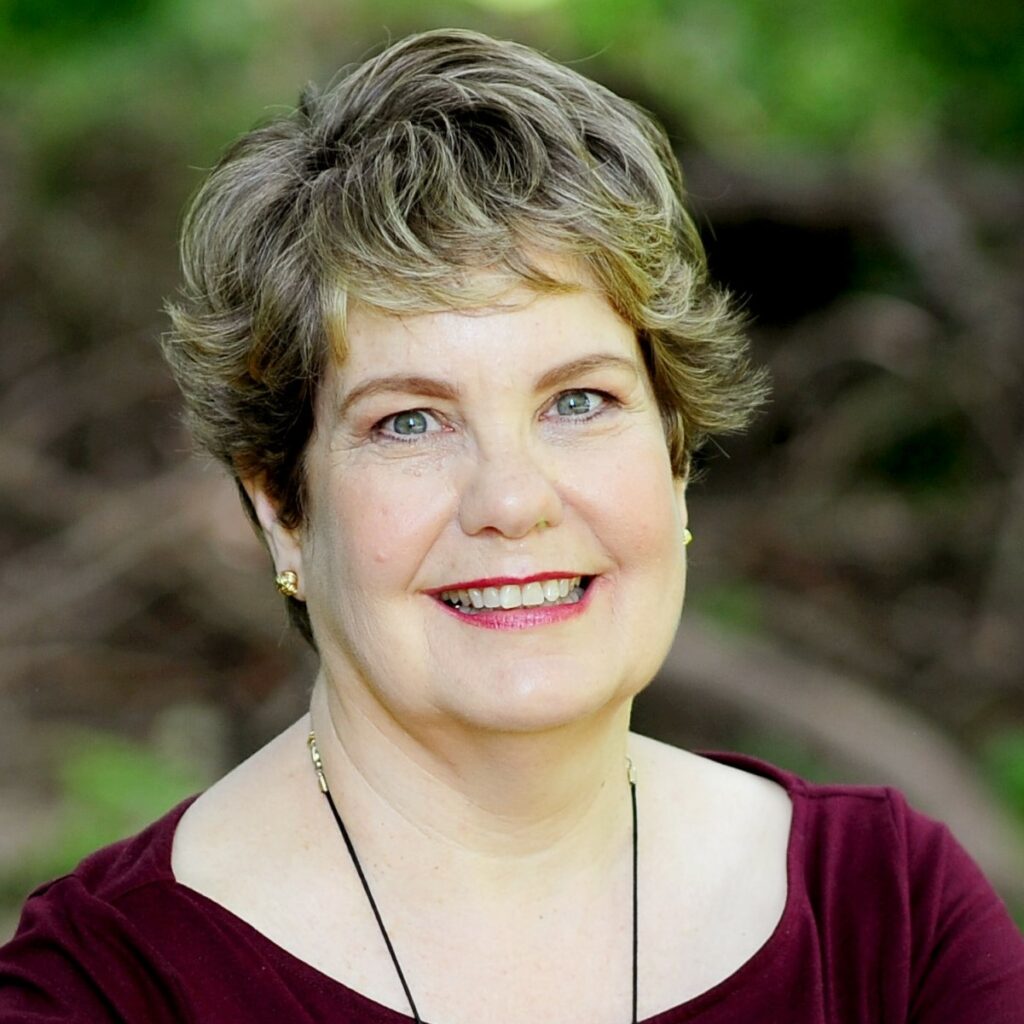 Beth Genly coaches and speaks on burnout prevention and recovery. Beth's worst episode of burnout ─ yes, sadly, you can cycle through burnout repeatedly – occurred during her two-decade stint as a Yale-educated nurse-midwife. Typically for the profession, her faculty position at Oregon Health & Sciences University included simultaneous roles: patient care, teaching, and administrative duties.
This is why she co-authored (with Dr. Marnie Loomis, N.D.) the groundbreaking book: Save Yourself from Burnout: A System to Get Your Life Back.