A Seat At The Table is a 6-Part professionally recorded round table with 4 women in project management in various stages of their careers discussing their biggest challenges over their career and the great opportunities the PM industry offers. Think Jada Pinkett's Red Table Talk Show on Facebook for Women in Project Management.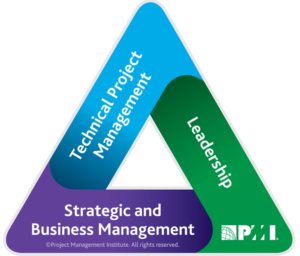 PMI Talent Triangle: Technical
ASYA WATKINS BIOGRAPHY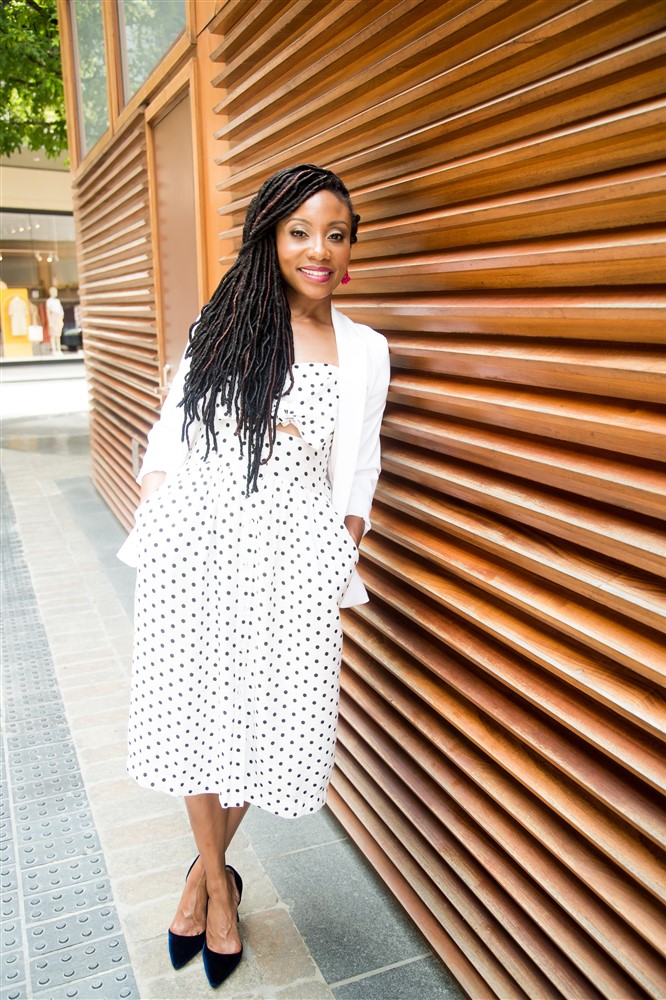 Asya is the Founder of Women of Project Management. The only global network connecting women & women of color in the project management industry.
Asya's career spans 20 years, she created a career as an in-demand expert in the project management industry working with top-tier brands like Walgreens, CVS/Caremark, Optum, & United Healthcare. She has also served as the Director of Mentorship for the Project Management Institute (PMI) and was one of the creators of the 1st Women's Network for Walgreens Corporation.
Asya earned her Masters of Business Administration from National University with a concentration in Organizational Leadership, her PMP® (Project Management Professional) global certification from the Project Management Institute, her LEAN Six Sigma Certification from United Healthcare's Center of Excellence, and her undergraduate degree in Biology & Chemistry from Xavier University of Louisiana. Asya resides in Atlanta, Georgia with her husband where they raise their amazing son. #BoyMom