Many of us are using agile ways of working. But I still observe several agile myths. In this webinar I will give a list of agile myths and I will bust a few. Is the first product increment an MVP? I will explain the difference between an MVP and a MMP to bust this myth. Scrum is agile, but is agile scrum? I will elaborate on my Bird's eye view in the agile forest with already more than 70 agile ways of working. Are incremental and iterative synonyms? I will draw a matrix for iterative and incremental and show what delivery methods will fit in each quadrant to bust this myth. Will an agile approach deliver the same results as a waterfall approach? By comparing an agile way of working and a waterfall approach I look at the final product and dive into the number of delivered features to bust this myth too.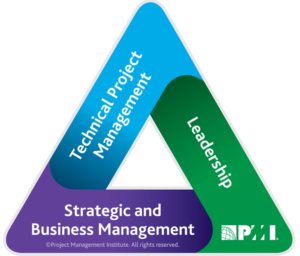 PMI Talent Triangle: Leadership
HENNY PORTMAN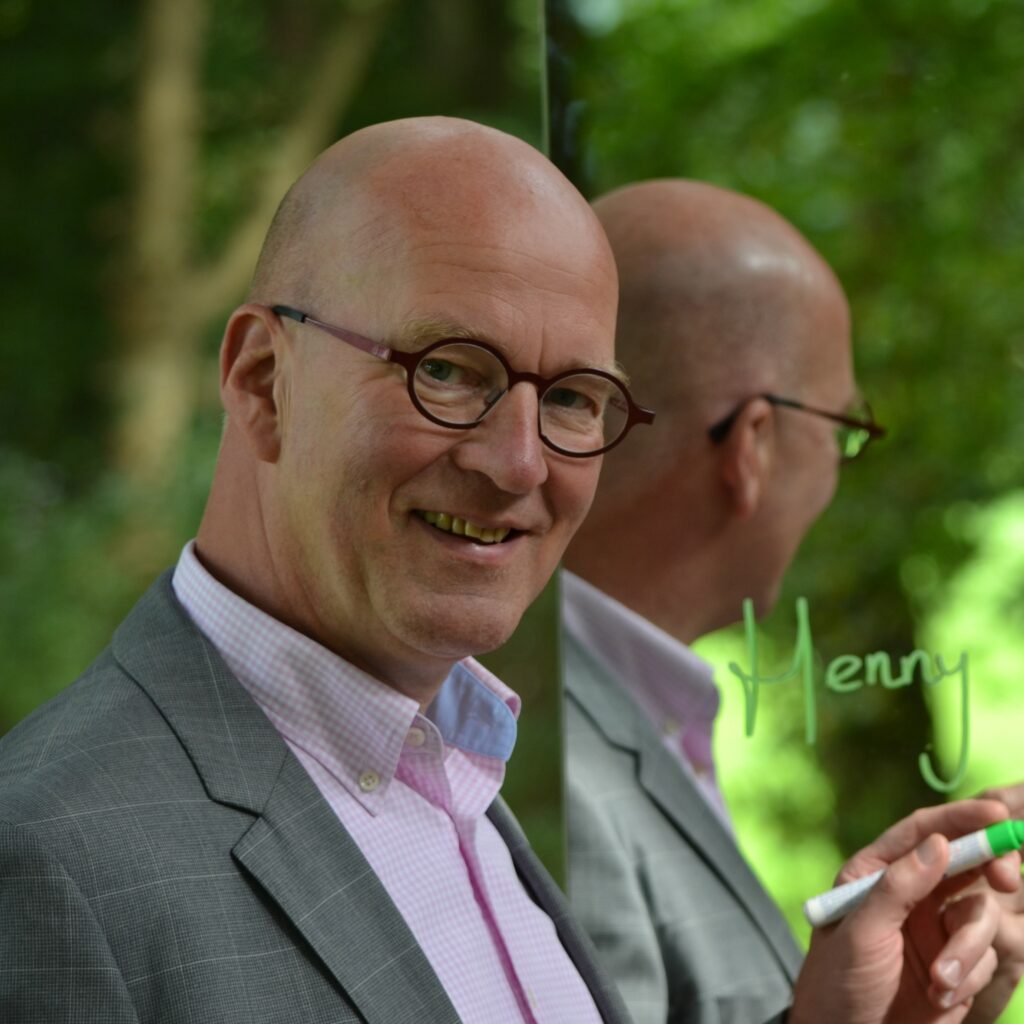 Henny Portman is partner of HWP Consulting. He has 40 years of experience in project management. He was the thought leader within NN Group of the PMO domain and responsible for the introduction and application of the PMO methodologies (portfolio, programme and project management) across Europe and Asia. He trains, coaches and directs (senior) programme, project and portfolio managers and project sponsors and built several professional (PM(O) communities.
Henny is accredited in a variety of qualifications, including P3O, PRINCE2, MSP, MoP, PRINCE2 Agile, AgilePM, AgilePgM and AgileSHIFT trainer and a SPC4 SAFe consultant and trainer. He is a P3M3 trainer and assessor and PMO Value Ring Certified Consultant (PMO Global Alliance). On behave of IPMA, he assesses mega and large projects for the IPMA Project Excellence Award. In addition to this, he is an international speaker and author of many articles and books in the PM(O) field and blogger (hennyportman.wordpress.com).