Are you a successful professional woman who works way more than she plays, worries more than she risks, and regrets more than she celebrates?
Maybe it is time to jump off the Bigger-Better-More bandwagon and breathe into an intimate, intense, slow, steady, method for overcoming overwhelm.
Join Tami to learn about The Seven Circle Method, and implement some techniques today, that will set you on a course toward reaching your most outstanding existence.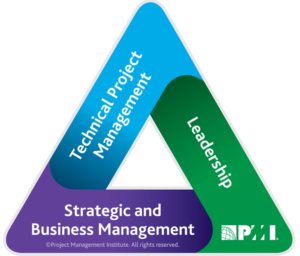 PMI Talent Triangle: Leadership
TAMI EVANS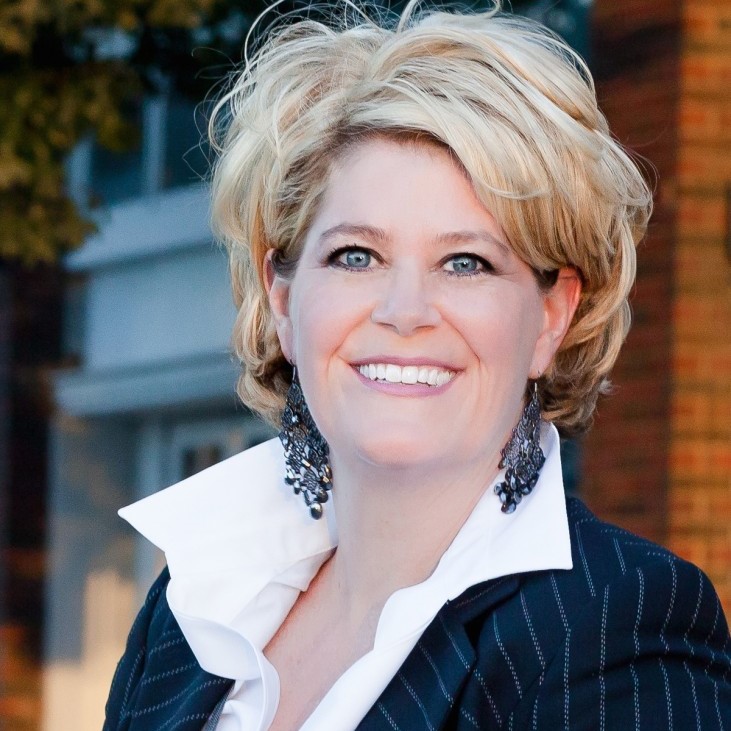 Described as the Human Exclamation Point, Tami Evans helps organizations and individuals improve productivity, profitability and have a whole lot of fun doing it. Genuine & funny, she motivates with her energy, passion, and humor by creating an engaging, interactive and unforgettable experiences. With both corporate and entrepreneurial experience, she holds an MFA in performance, a background in communication and design, and firmly believes laughter is a vital part of learning and living. Her relatable keynotes ignite a positive workplace while they celebrate participants, engage and empower employees, create communication cohesion, boost confidence and bust stress.
Tami shares important communication and leadership tools along with fresh ideas like Personality upstages Perfection, you can Fail with Flair, and we all need to Embrace our Inner Dork! Recently, Tami was on the Board of Directors for the National Speakers Association and the past President of NSA – NYC. http://www.tamievans.com/