• Do you wish you could find a way to get what is in your heart and your head to come out of your mouth in a clear concise way?
• Do you wish you knew how to have a difficult conversation without being emotional?
• Do you wish you had the confidence to stand up for yourself for once?
Give yourself the gift of communication, and let this be the year you finally know what to say and how to say it! Please join Tami Evans for an interactive presentation to answer these needs and gain easy tools you can use immediately. We will laugh a lot, sweat a little and everyone will walk out feeling empowered personally and professionally.
You will leave this presentation understanding:
How to avoid the ladder of inference
How to identify observable behaviors
How to have a challenging conversation
How to stop a rumor
How to give feedback
How to express dissatisfaction and request a solution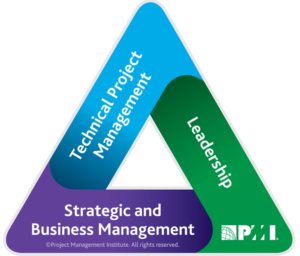 PMI Talent Triangle: Leadership
TAMI EVANS, CSP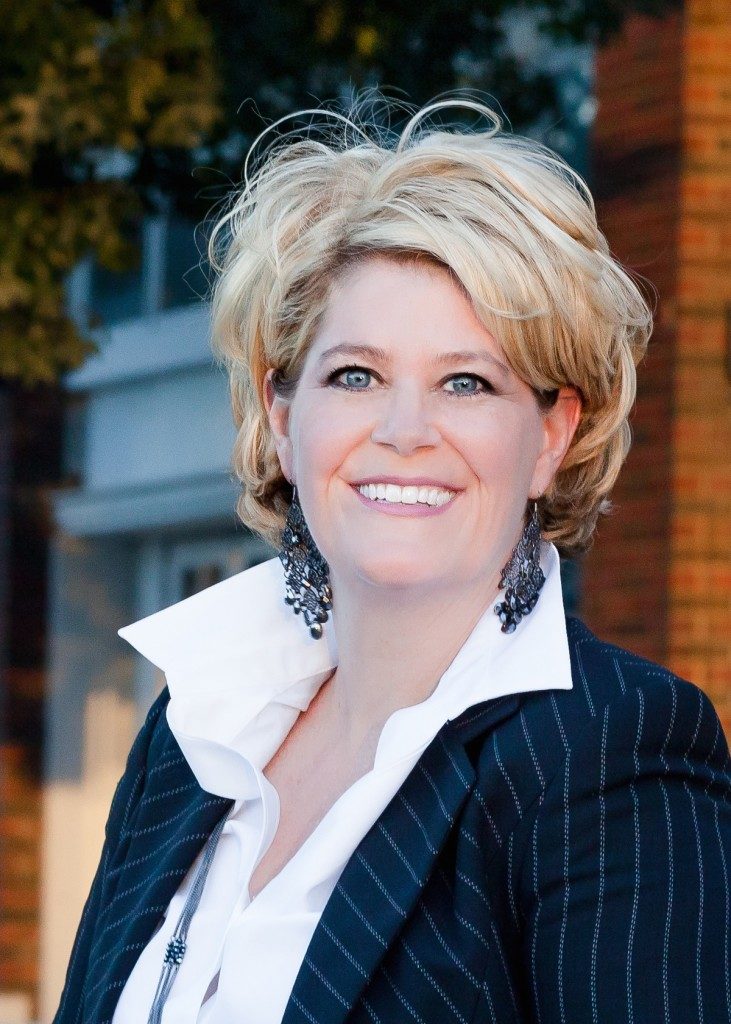 Tami Evans is a Keynote Speaker, Author, and Leadership and Engagement Expert. What she'll prove to you is that when people are LAUGHING – they're listening. When they're listening – they're LEARNING. A lot. With humor, heart, and captivating content, Tami elevates every audience experience and delivers the game-changing insights, strategies, and take-aways that they need to create next level results in their work and lives.
She's formerly the president of the National Speakers Association of NYC, has worked as a corporate manager, university professor, communications specialist, as a fashion designer and professional actress. She holds a Master of Fine Arts and BAA degrees in Broadcasting Communications and Theatre.
For more than ten years, Tami has helped organizations like Microsoft, Raytheon, Dun & Bradstreet, Dove Chocolate, The New York Times, Nissan, The Gap, Kellogg's, Coldwell Banker, and The American Heart Association increase production and profit, bring teams together to collaborate cohesively, and fuel empowered company cultures that make people excited to come to work.
Her topics help people change their mindsets and shift their belief systems. In doing so, they learn how to reduce their stress, amplify their potential, and leverage fun for the success secret it truly is. Those are game-changers for any organization. They can be for yours as well. Contact Tami today to find out how.