Although the benefits of effective Project Control, Cost Control and Cost Management systems are well known too often most companies rely on a hotchpotch of legacy systems with manual re-entry of data in different systems with excel being relied upon to cut-and-paste integrated reports together.
The default position is that companies work around enterprise systems which few understand and are trapped by worries over massive and potentially ill-fated change initiatives. In this webinar, DADA will talk about how to get the benefits of effective Cost Management of accurate job costing, integrated real-time cost & performance reporting, top-down planning.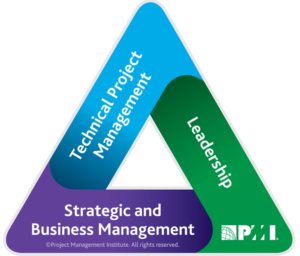 PMI Talent Triangle: Technical
SACHIN MELWANI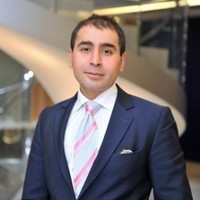 Sachin Melwani gets problems solved through his 'disruptive creativity'.
Leveraging his strong knowledge of ERP transformation from the Client, Prime Integrator and Tier Supplier perspectives, through DADA he now aims to bring genuine innovation to the traditional consultancy model by offering a unique "Consultancy as a Subscription" service. The advantage over a traditional consultancy is that DADA provides an economical and responsive way to support any project by offering a "Consulting Service at Contractor prices".