Many PMO leaders wonder "how to be agile" but there are many easy ways once you start to look from the correct perspective. PMO offer teams services that make their life easier, PMO are often the guardian of standards whose presence is needed for governance and regulatory purposes and whose use is within development groups. A PMO that offers a retrospective service is on the cross-roads of 1) being agile 2) providing agile teams a useful facilitation service 3) Improving the relevance and acceptability of standards and regulation and 4) improving its own capabilities – Win win win ?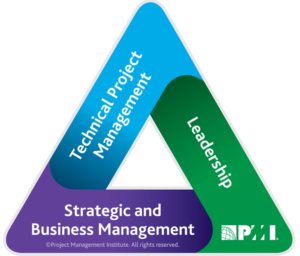 PMI Talent Triangle: Technical
SIMON HARRIS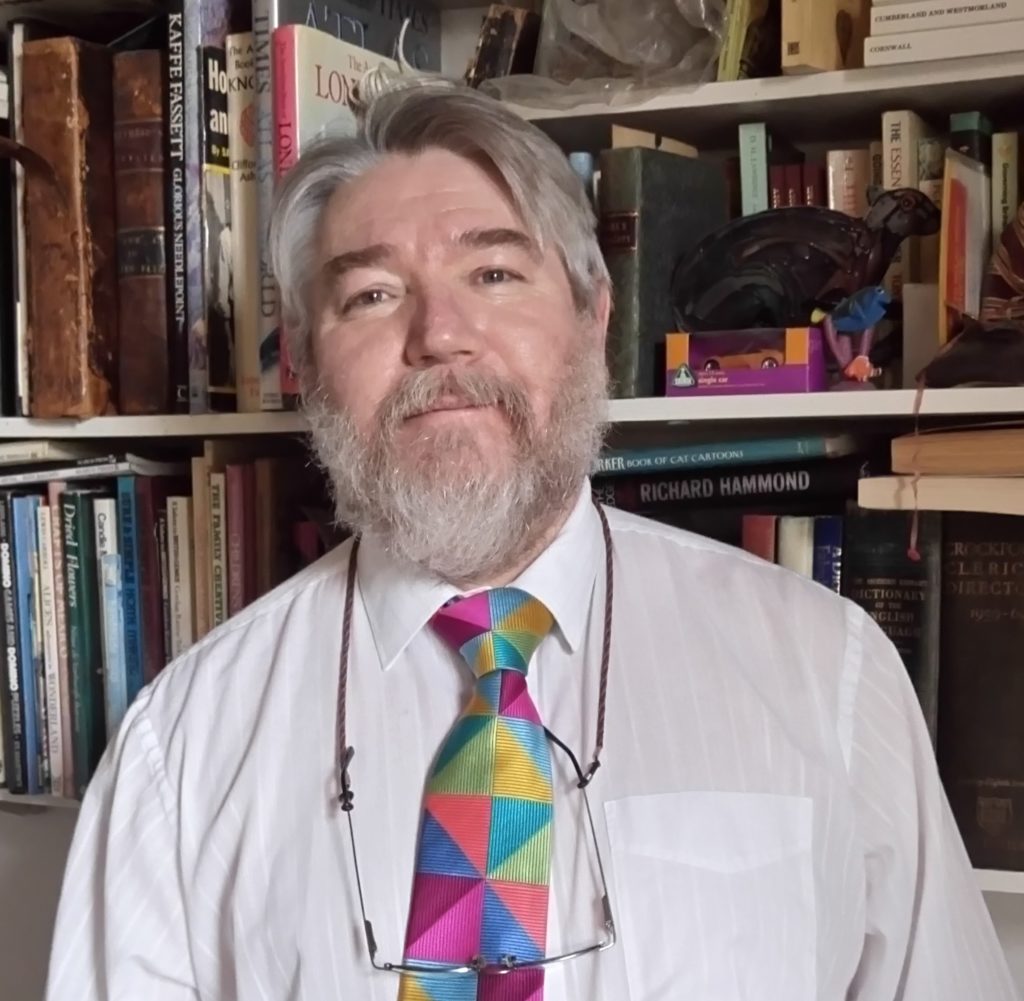 Simon has worked in the projects space since the early 80s, has been consulting since the early 90s, and ran his first PMO in the late 90s. Since then he's been helping people improve the state of the art in the transition between RtO to CtO and back again.