Pretty much everything in our PMO-PPPM World evolves around our human need to control; practices, methods, tools and techniques encourage practitioners to exert control over processes and people…
This interview revolves around some basic principles based on our intrinsic human nature, the original nature, which allows us to be at a state of flow, present and hence serving others better, which also allows us to be agile for example, understanding that planning is the best practice to get lucky, understanding that no plan has ever been executed to "perfection" as no one is able to see the future, at least not yet.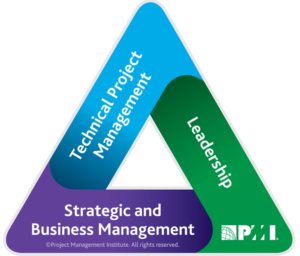 PMI Talent Triangle: Leadership
FEDERICO VARGAS
Federico is passionate about leadership & personal development, PMO, Portfolio, Program and Project Management, Business Continuity, Process Improvement, Coaching, IT, Sports and Music, but MOSTLY about PEOPLE!! Speaker, Teacher, Facilitator and MUSICIAN!
Vast experience in Managing and developing Organizations and Teams in different Industries, Regions and Sectors all over the World.