READY, Set, Change! provides a framework that complements traditional organizational change initiatives with an intense focus on advanced preparation and integrated support.
Discover a simpler and faster approach to help individuals and organizations adopt change, to ensure business objectives are met.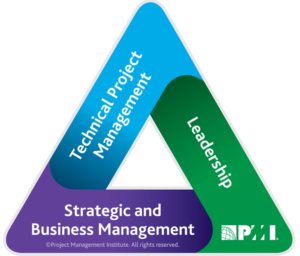 PMI Talent Triangle: Strategic and Business Management
APRIL CALLIS-BIRCHMEIER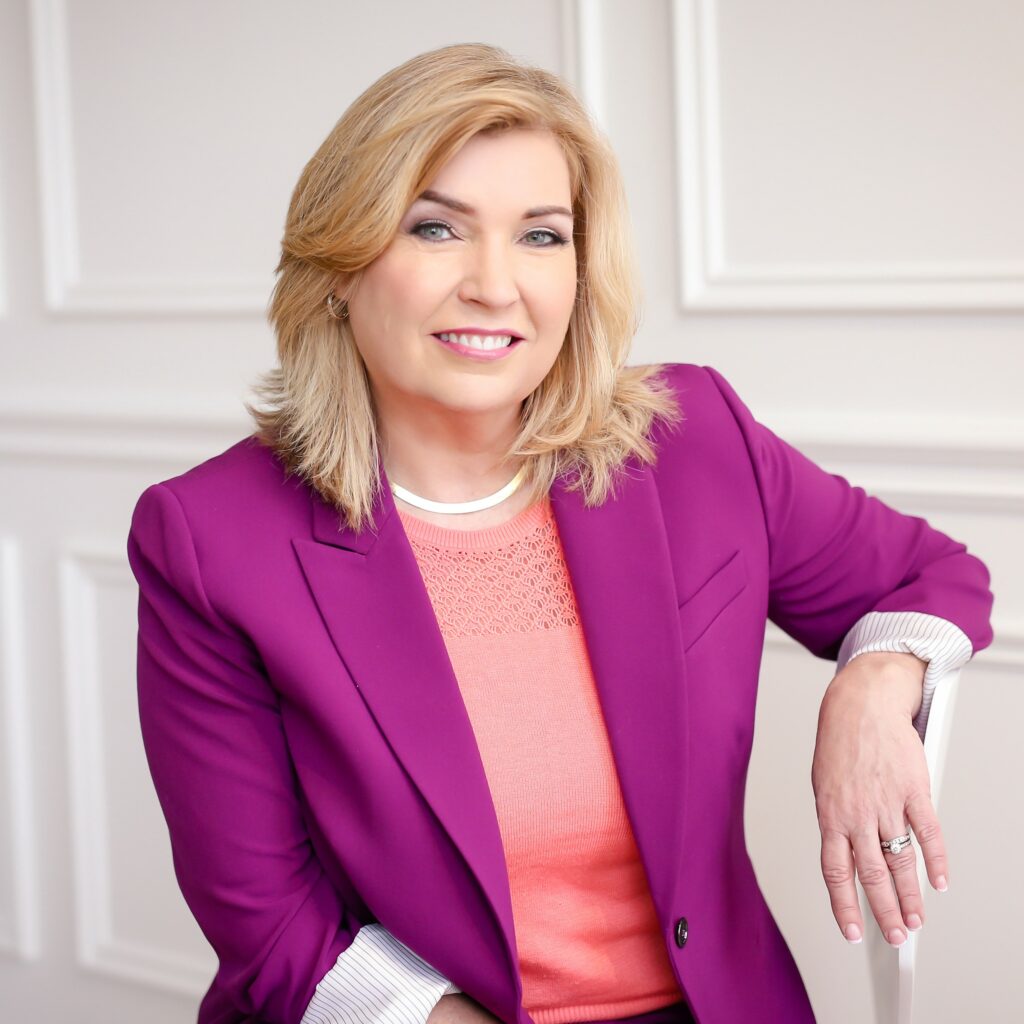 April is an internationally known organizational change management expert who has implemented change for government, health care, higher education, and corporate clients.
She's the author of the #1 Amazon bestseller READY, Set, Change! Simplify and Accelerate Organizational Change. April is the leader of Springboard Consulting and one of the "First 100" Certified Change Management Professionals (CCMP™) and a Change Ignitor for Association of Change Management Professionals. She's also a Certified Speaking Professional, Project Management Professional and Past President of the Michigan National Speakers Association.
April believes that no one should have to suffer through an unorganized, poorly managed change and the resulting negativity. She's frequently quoted by the Associated Press, The New York Times and other international media outlets.