The topic of PPM will be thoroughly examined and methods of realizing the potential value add illustrated. The PPM is the thread that holds project management and projects together.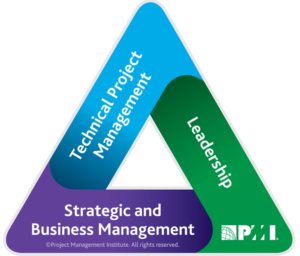 PMI Talent Triangle: Strategic and Business Management
LEE LAMBERT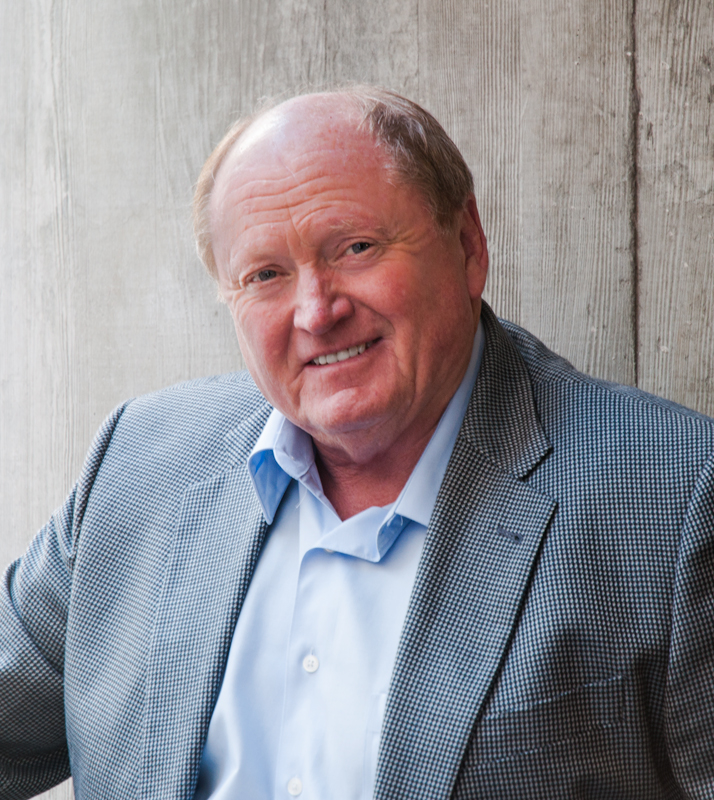 Lee Lambert, PMP, is a project management industry thought-leader with nearly 45 years of experience. He is known for his thought leadership in the establishment of education and practitioner measurement standards. Since embarking on his project management journey in 1966, he has implemented multiple enterprise project management processes and educated more than 40,000 professionals in 22 countries. Mr. Lambert was instrumental in the creation of PMI's Project Management Professional (PMP)® credential. He is also a past president of the PMI Central Ohio Chapter and served on the PM Network® and Project Management Journal® editorial review board for more than a decade. He has authored two books and more than 30 professional articles and white papers about project management. He is also a PMI subject matter expert for the Earned Value Management System Practice Guide and the Project Estimating Practice Guide, which is in development. Educated in engineering design, Mr. Lambert holds a Master's Certificate in Project Management from George Washington University. He is the creator of the "Stealth Learning" concept, which combines uncanny technical knowledge with unique material content and refreshingly entertaining delivery.