With all the talk of agile these days, many are wondering, "what about the PMO"? In fact, much of the agile conversation emphasizes how PMs and PMOs are the cause of project failure and are the very motivation for agile methods in the first place. But what if I'm a PMO leader asked to drive adoption of agile methods? what if all those agile experts report into my PMO? In this lively conversation, Jesse and Laura discover that we can be sensitive to tension between agilists and PMO leaders, and still drive value.
JESSE FEWELL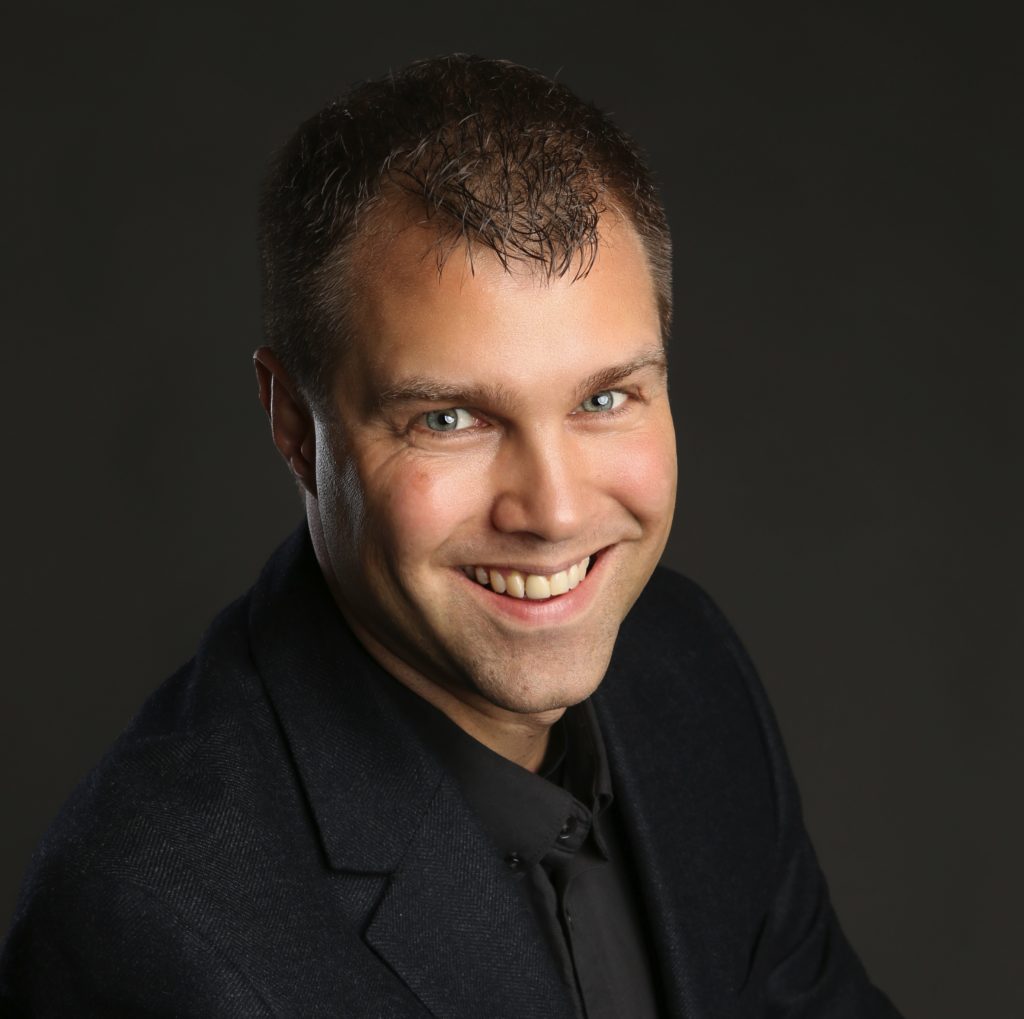 Jesse Fewell is an author, coach, and trainer who helps senior leaders from Boston to Bangalore transform their teams and organizations.
As a project management pioneer, he founded the original PMI Agile Community of Practice, co-created the PMI-ACP® agile certification, and co-authored the Agile Practice Guide®. A global entrepreneur and the founder of VirtuallyAgile.com, he has distilled his experiences in the handbook "Can You Hear Me Now: Working with Global, Distributed, Virtual Teams". A graduate of Johns Hopkins University, he is a double-certified leadership coach and an accredited instructor with four distinct agile certification bodies.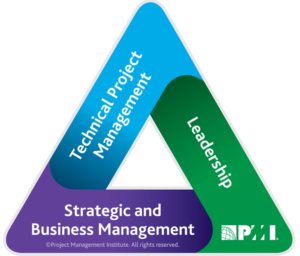 PMI Talent Triangle: Strategic and Business Management